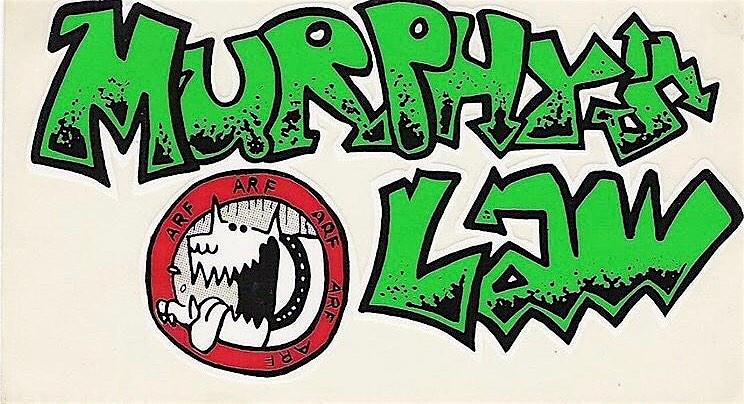 Live Premiere Series: Murphy's Law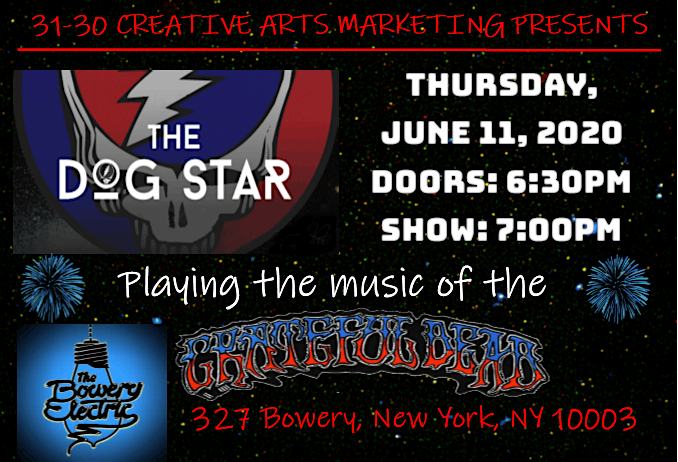 The Dog Star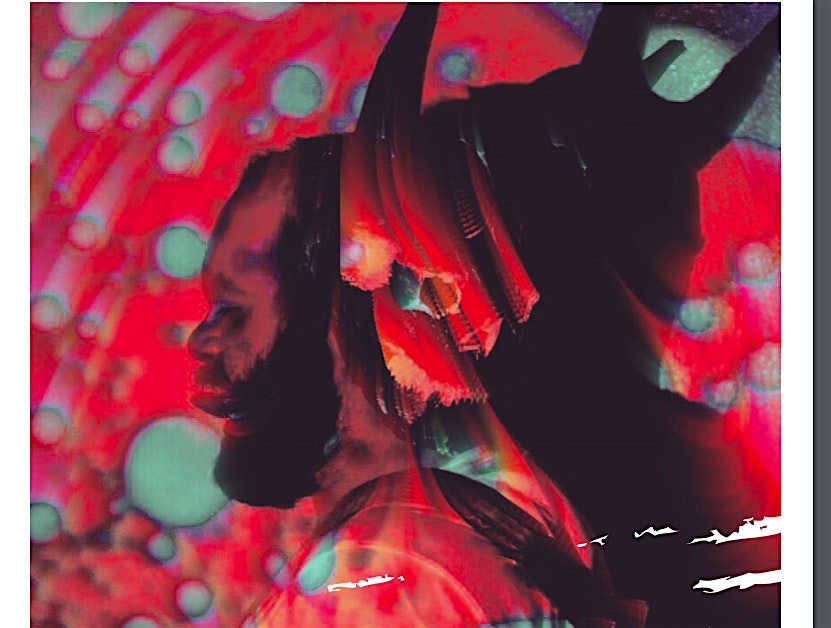 The Wizard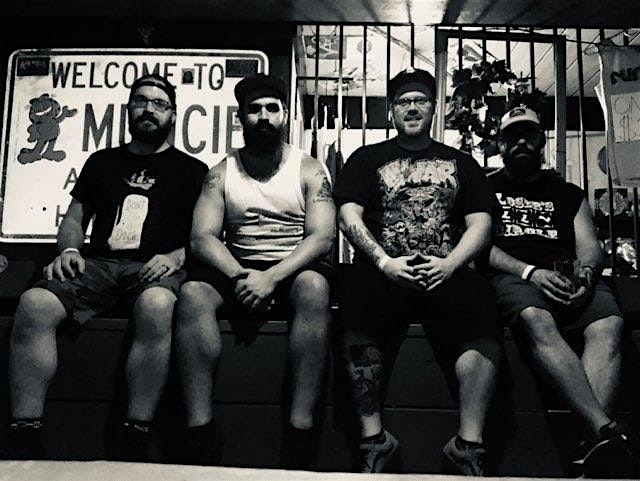 But Pyrite, Bake Sale Hotties, Shakeout, OTP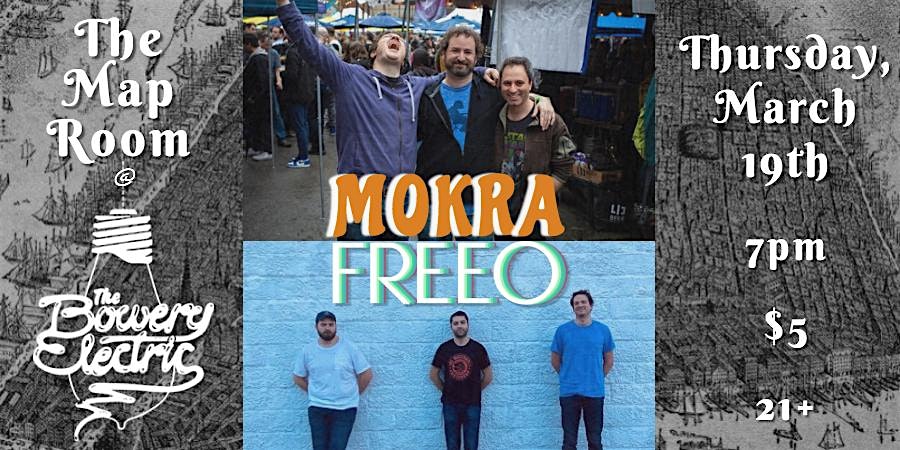 MOKRA and Freeo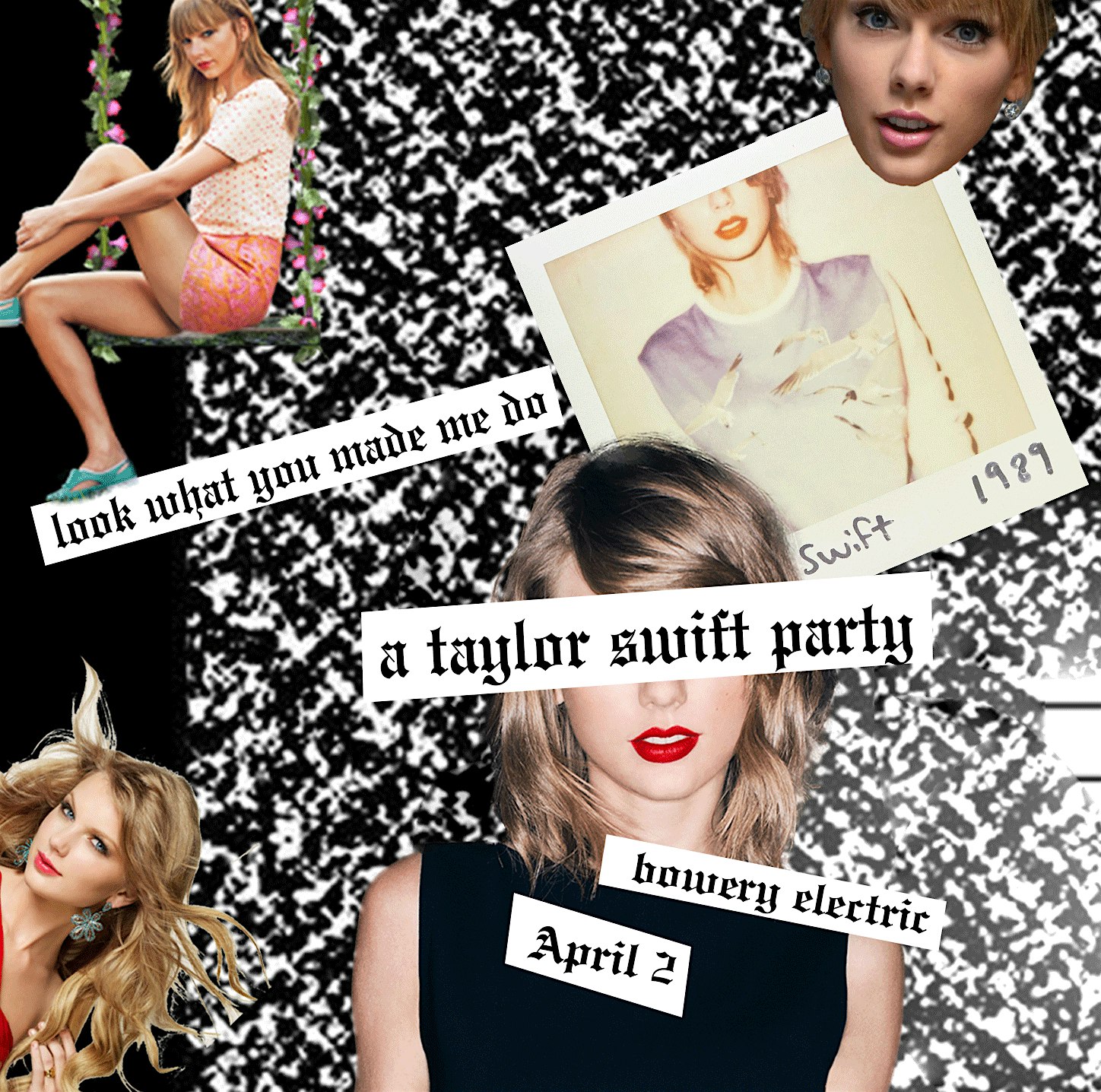 Look What You Made Me Do: A Taylor Swift Party
Noah Rosner, Zac Rose, Sgmaniak, Motherboard
Coral Moons, Killer Whale, more TBA soon!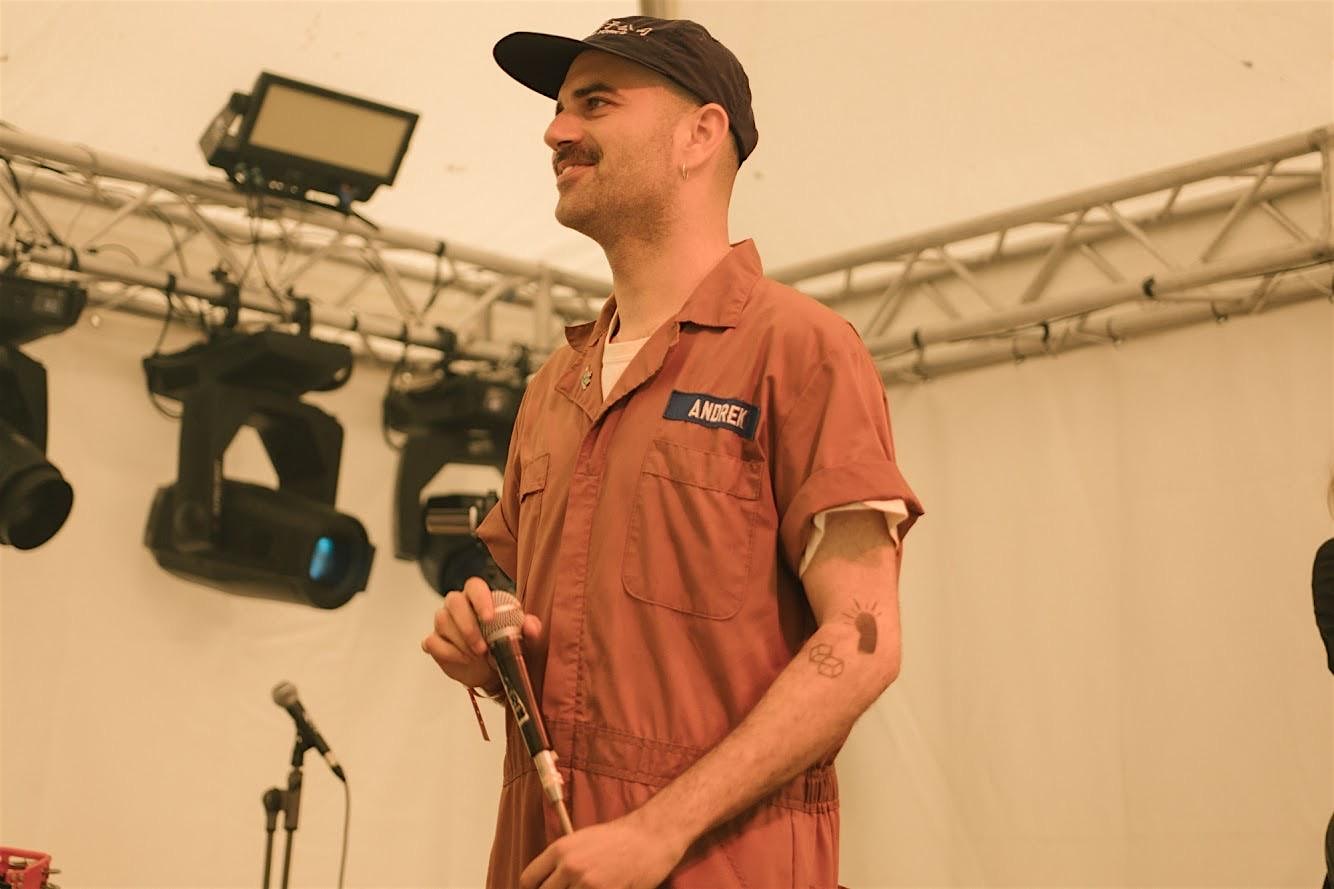 Nico LaOnda, Champ Major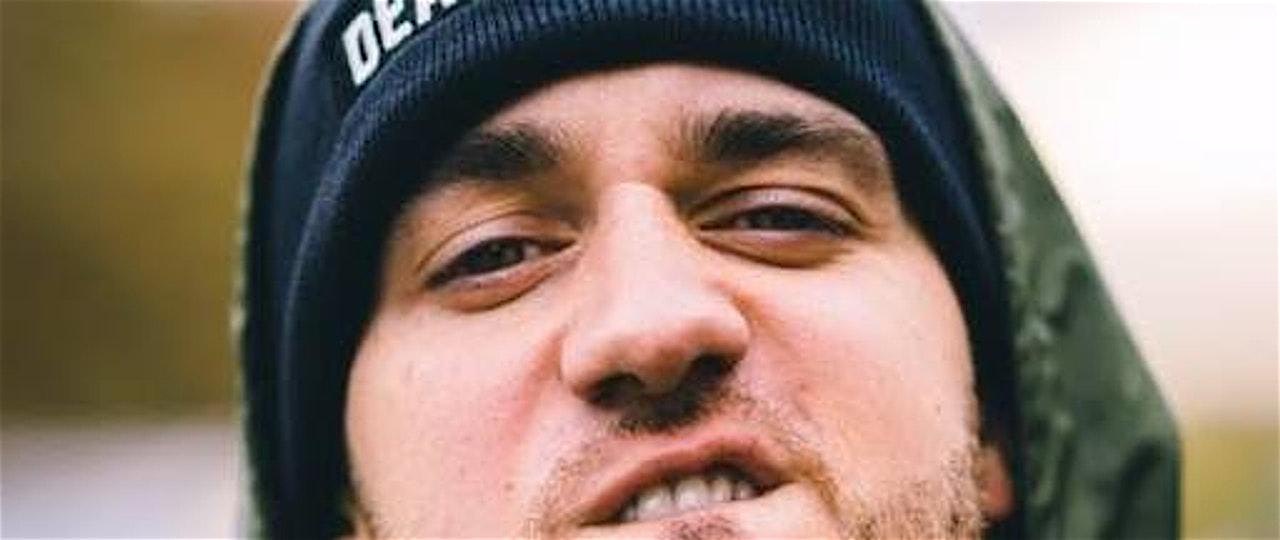 Emilio Rojas with B-Rain, Teemonee, PeteyXKraze, and Meg BK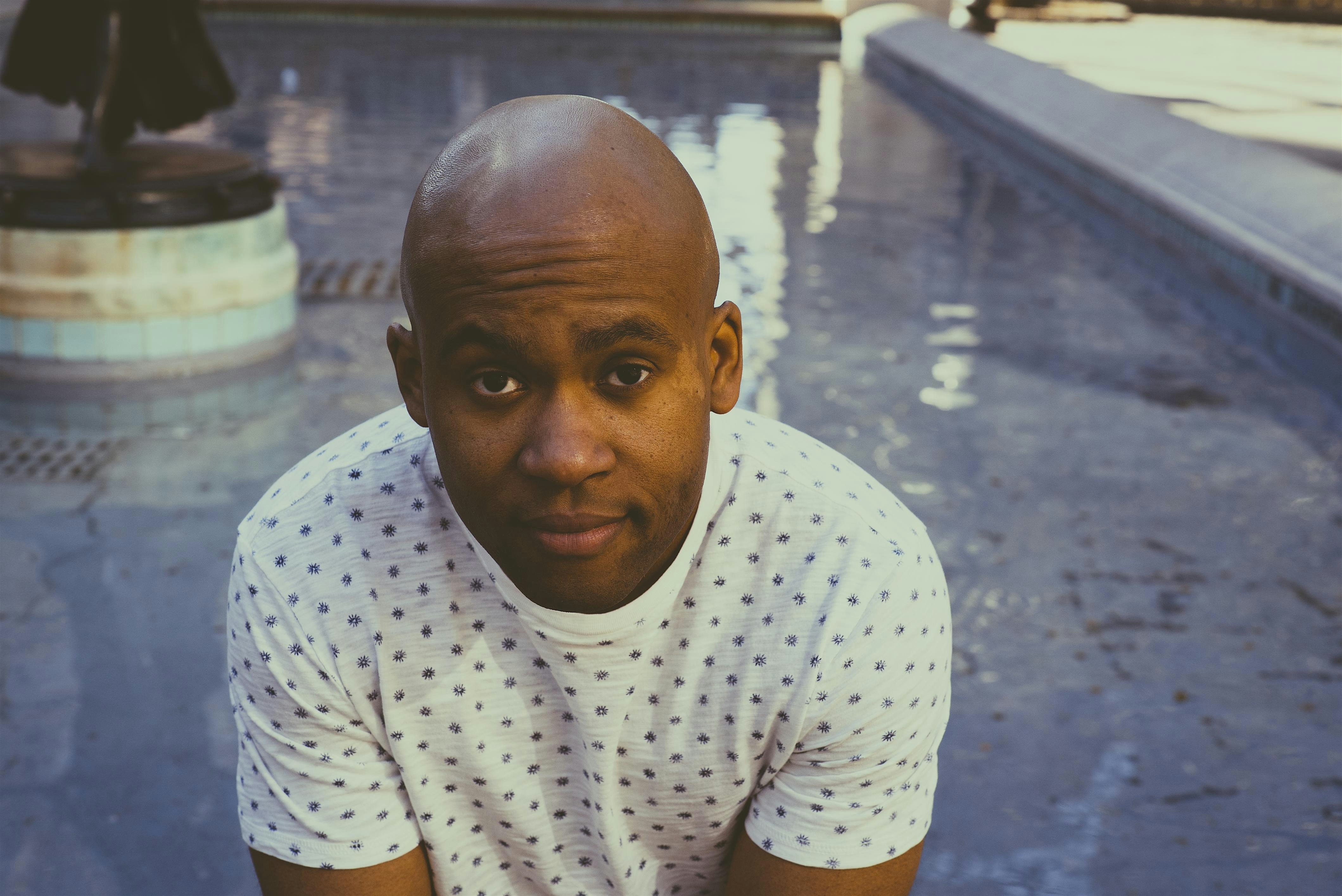 A. Charles Record Release Show w/ NAHreally & Onjrae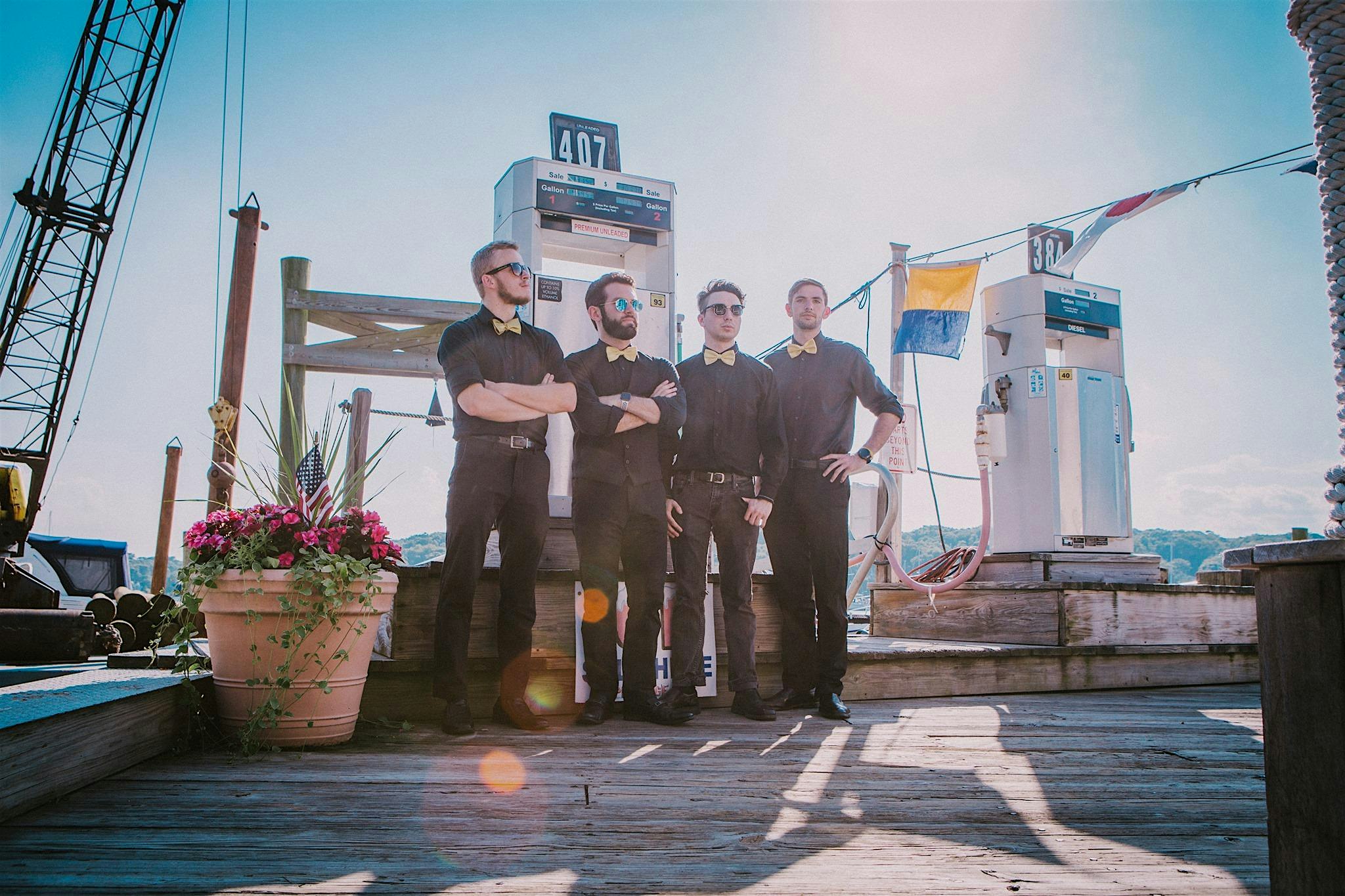 Bowtie Fridays, Staring in Spaces. The Final Sound, Panico
Sorry, there was an error retrieving the next set of items.
Keep in touch!!!
Sign up for exclusive looks at upcoming events!