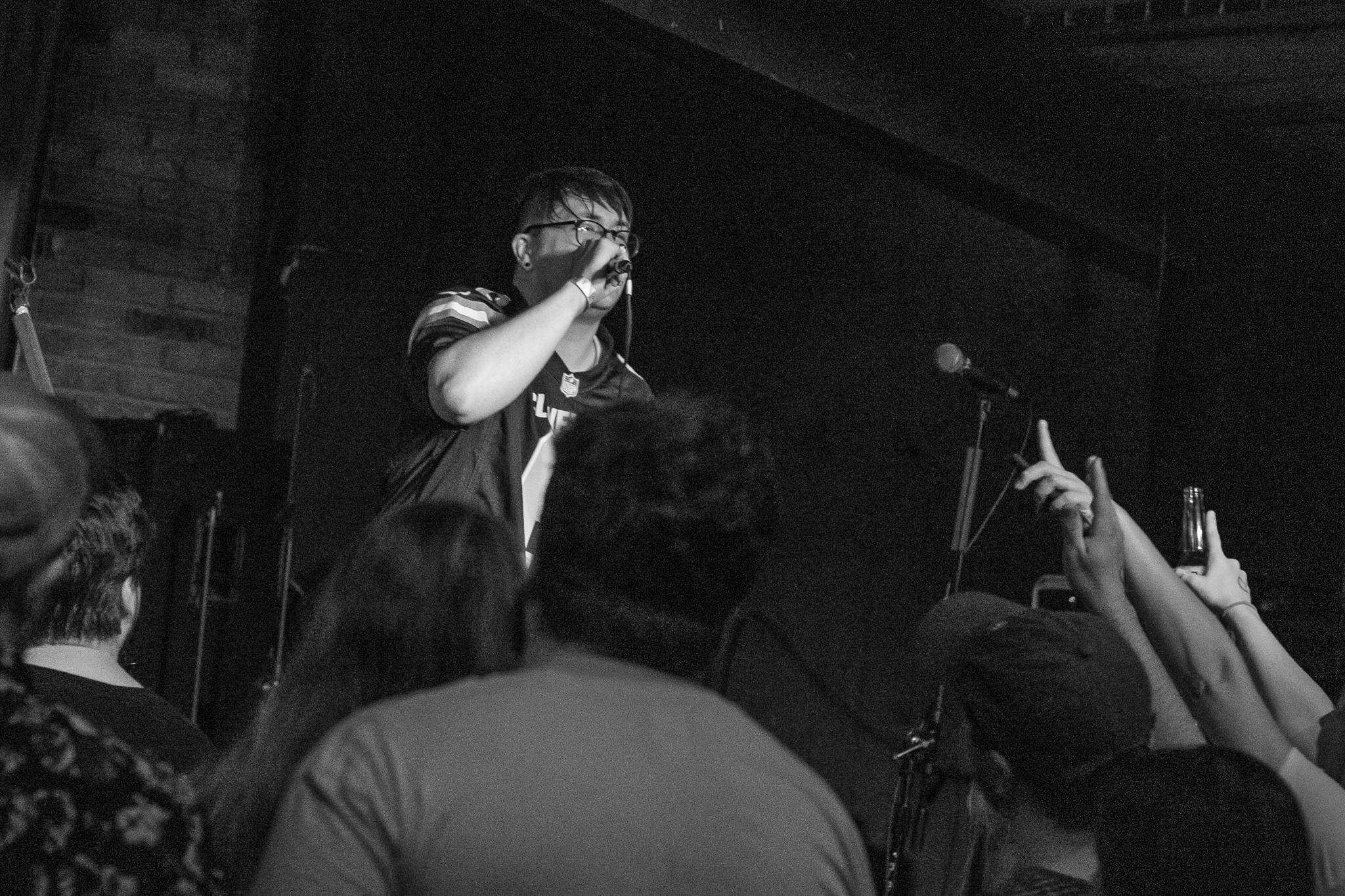 Moon Cactus, Sincere Gifts, Wide Dark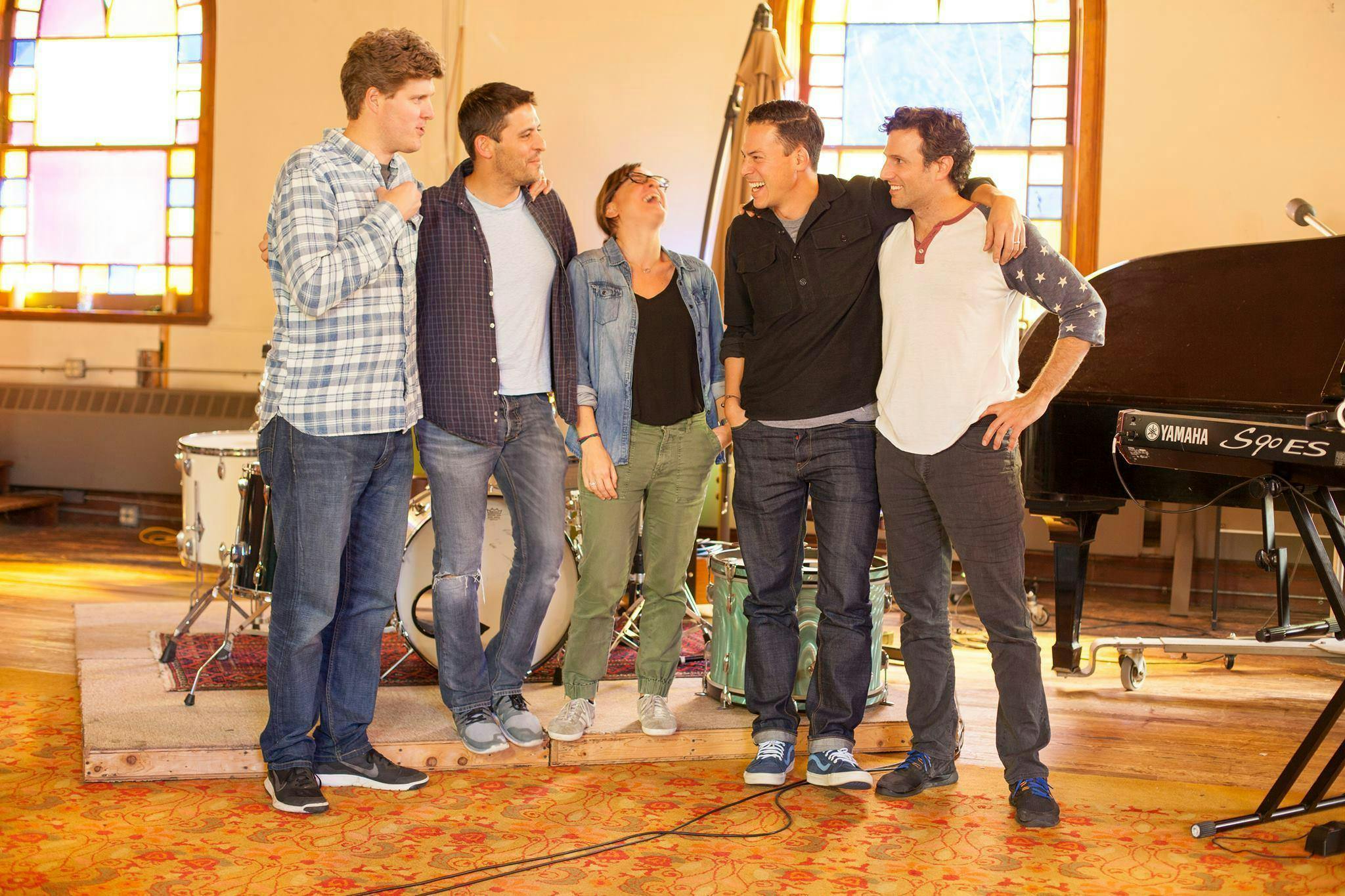 Se´ñor Tadpole, Armen Paul, Peter Fanone, Finding Thomas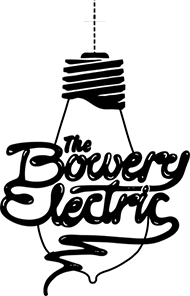 Electric Feel Dance Party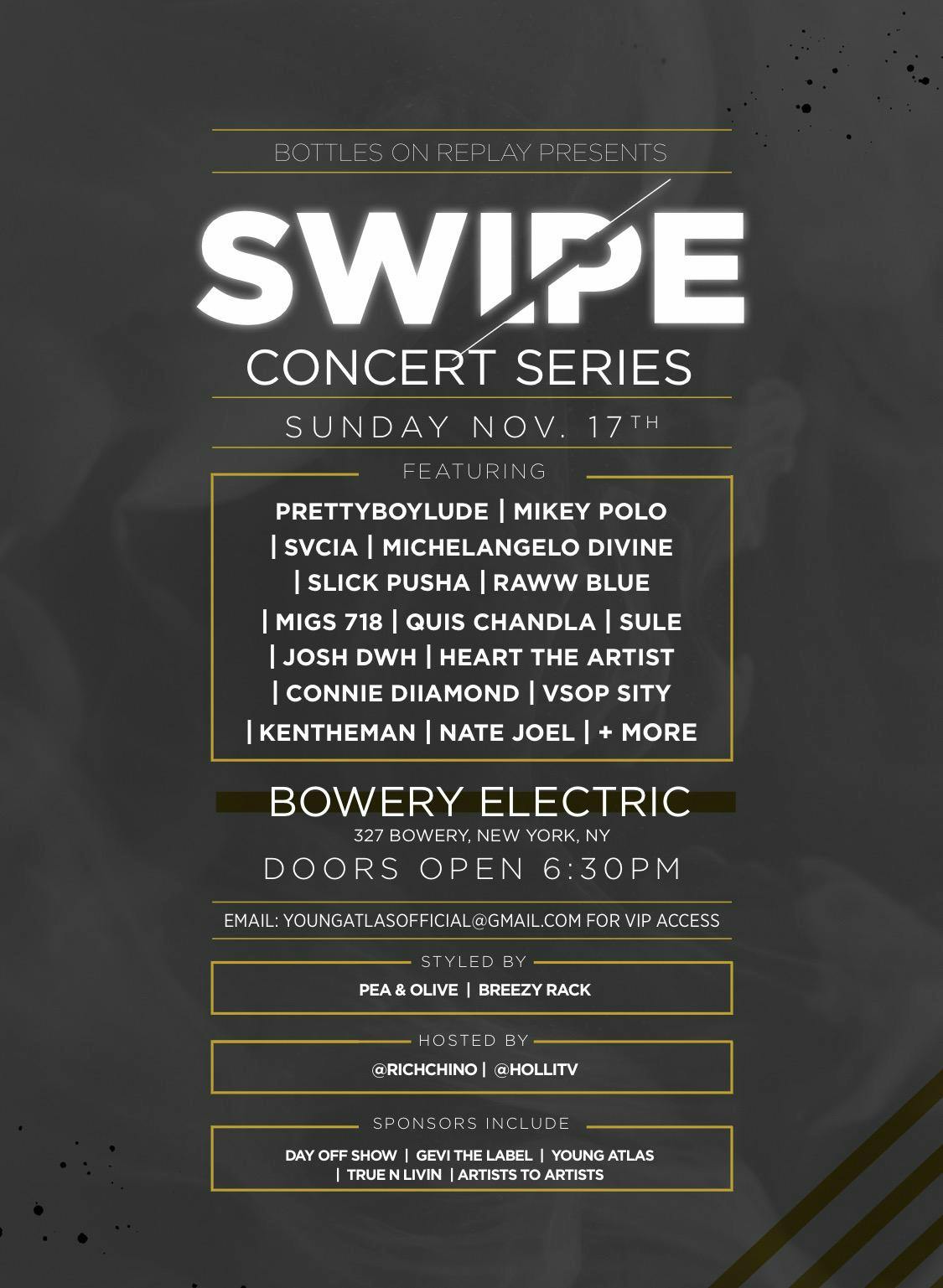 Swipe Concert Series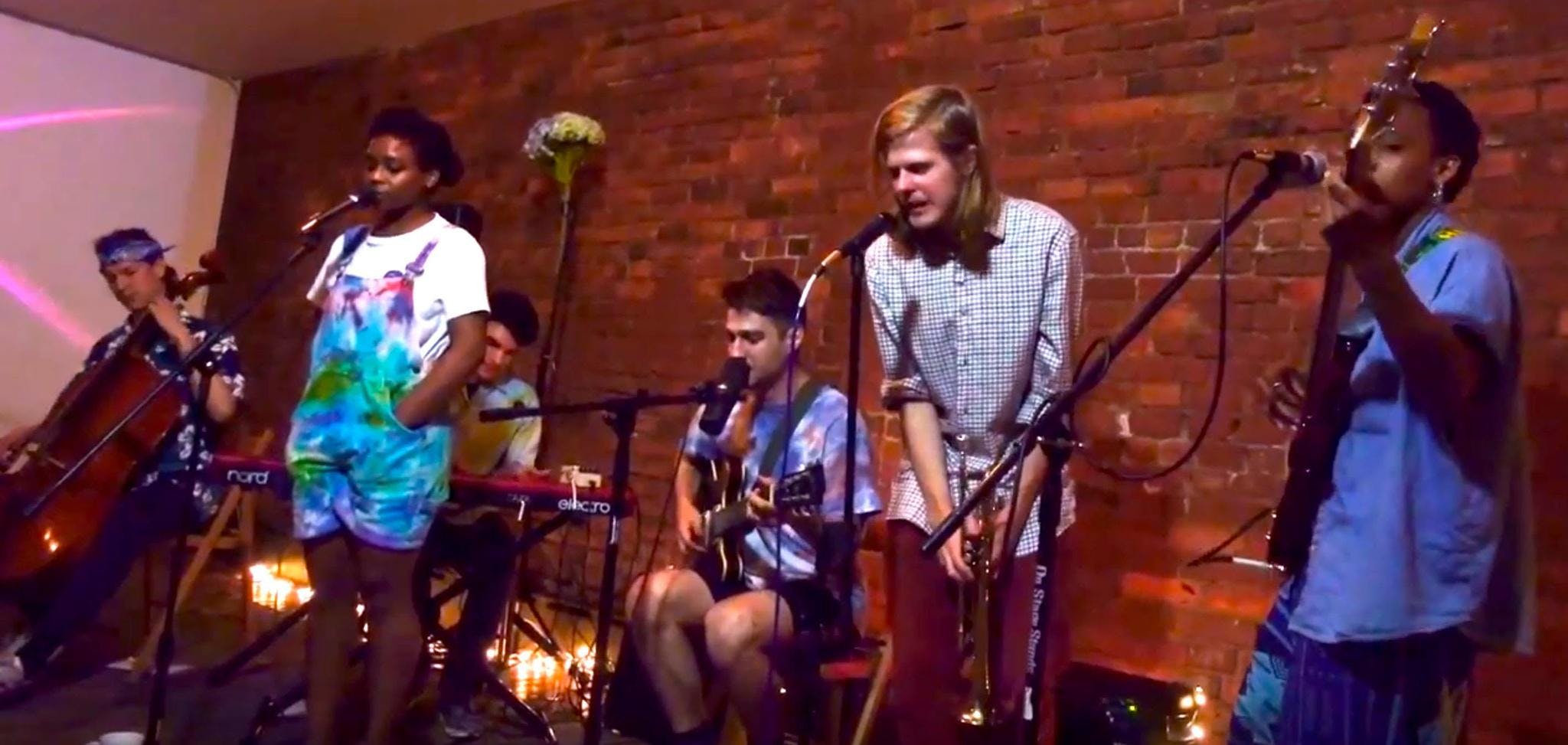 A.Graff, Allegra Kreiger, Bria Monet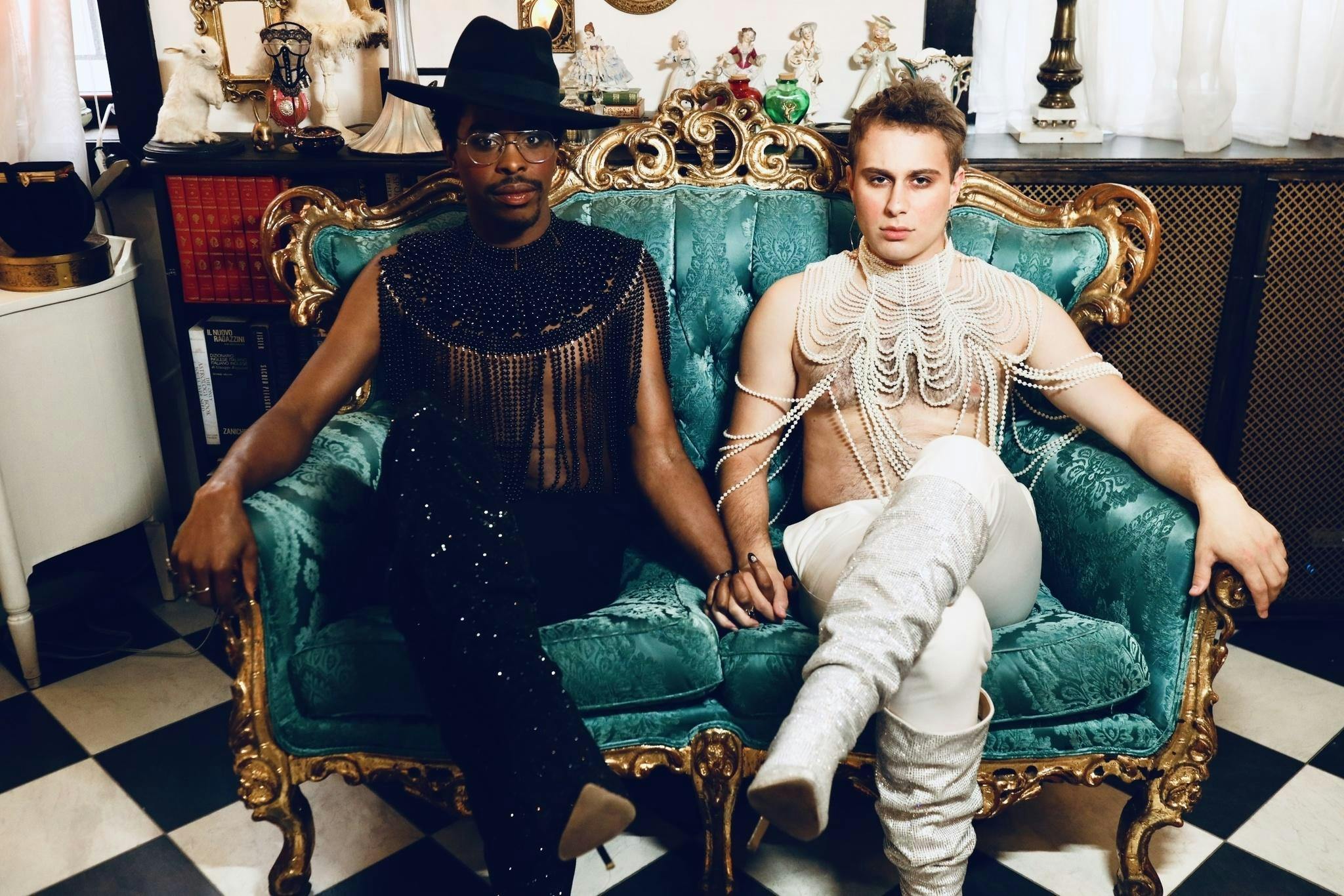 Fab the Duo: Acoustic!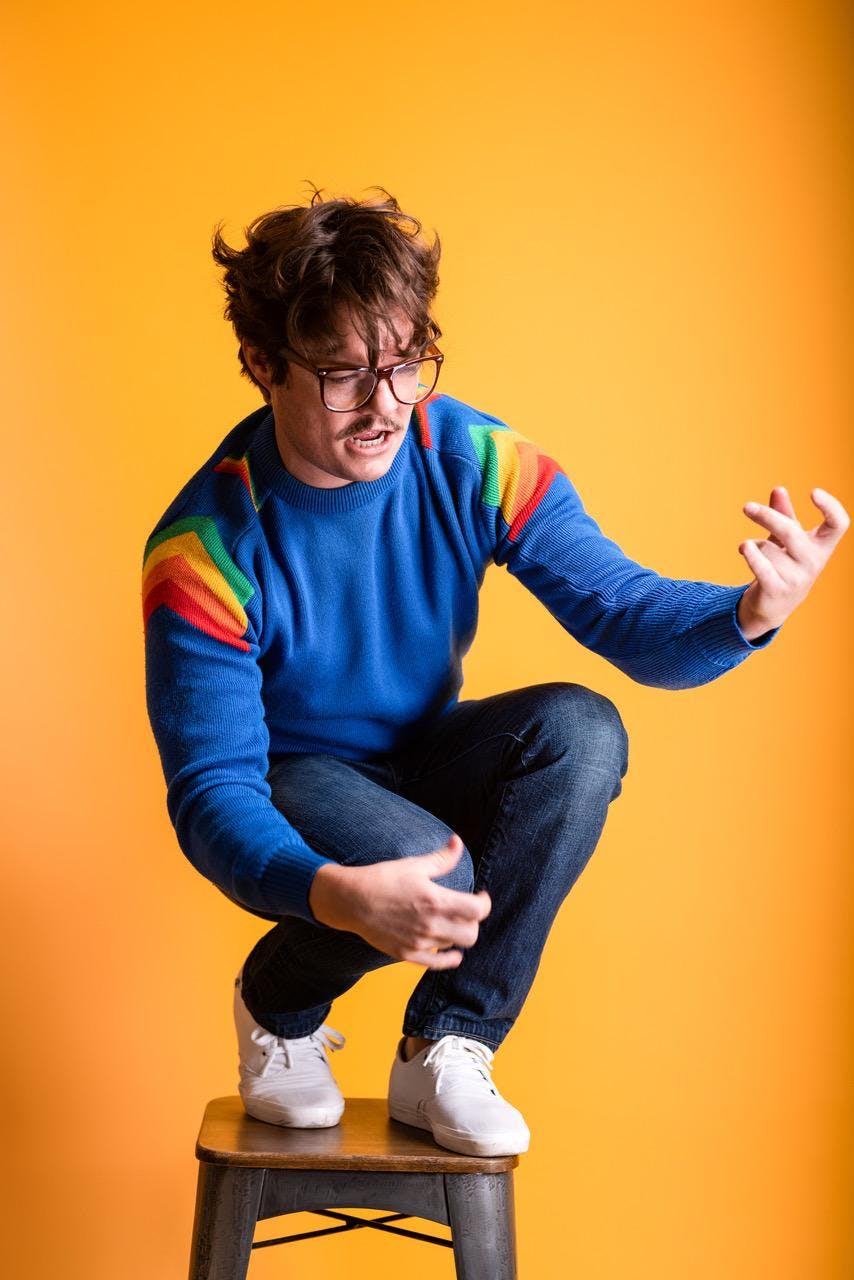 Boo Riley, Nerd Salad, Scott Martin and The Grand Disaster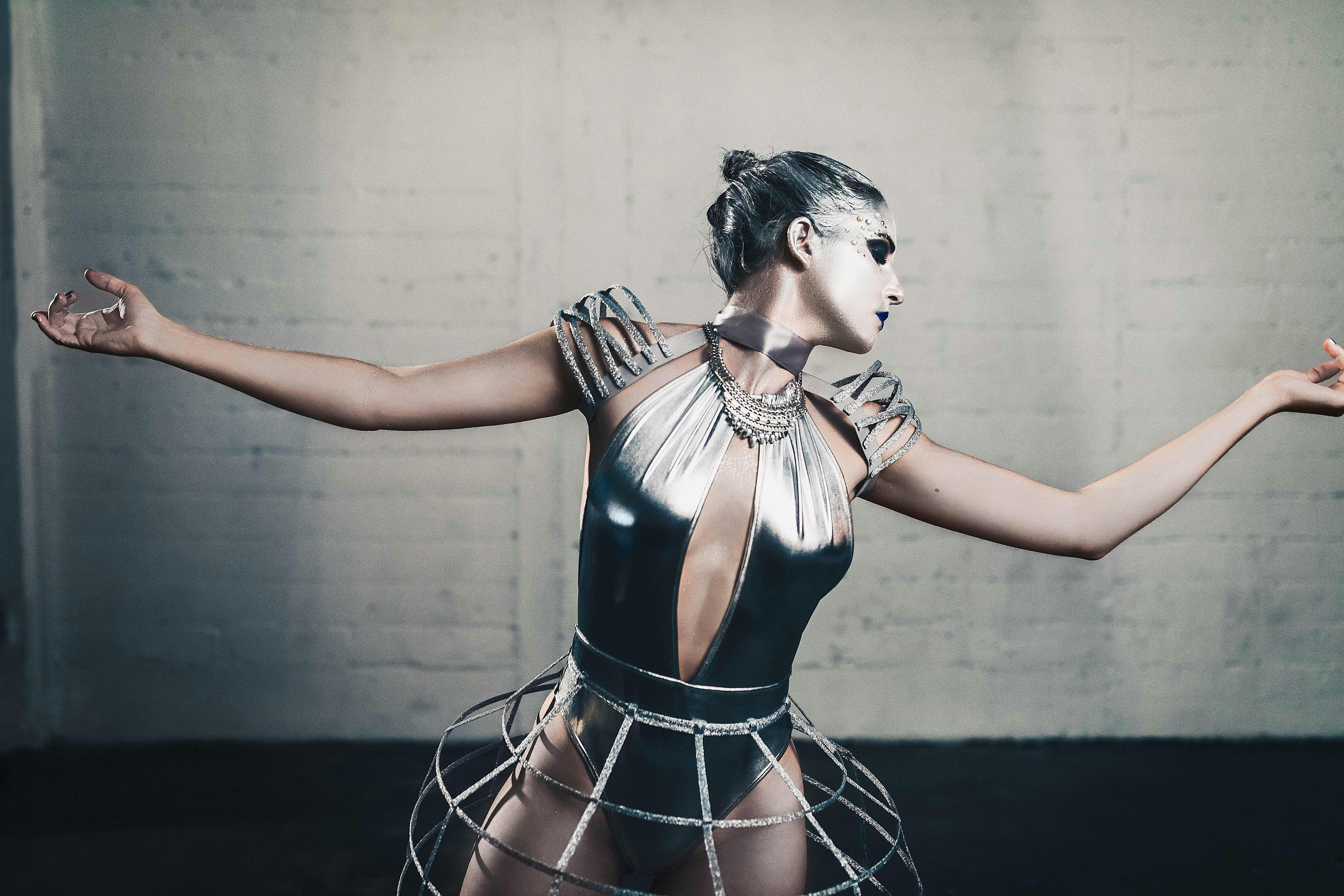 Katherine Redlus, Jeremy Stoddard Carroll, Mammiferes, Strawberry Launch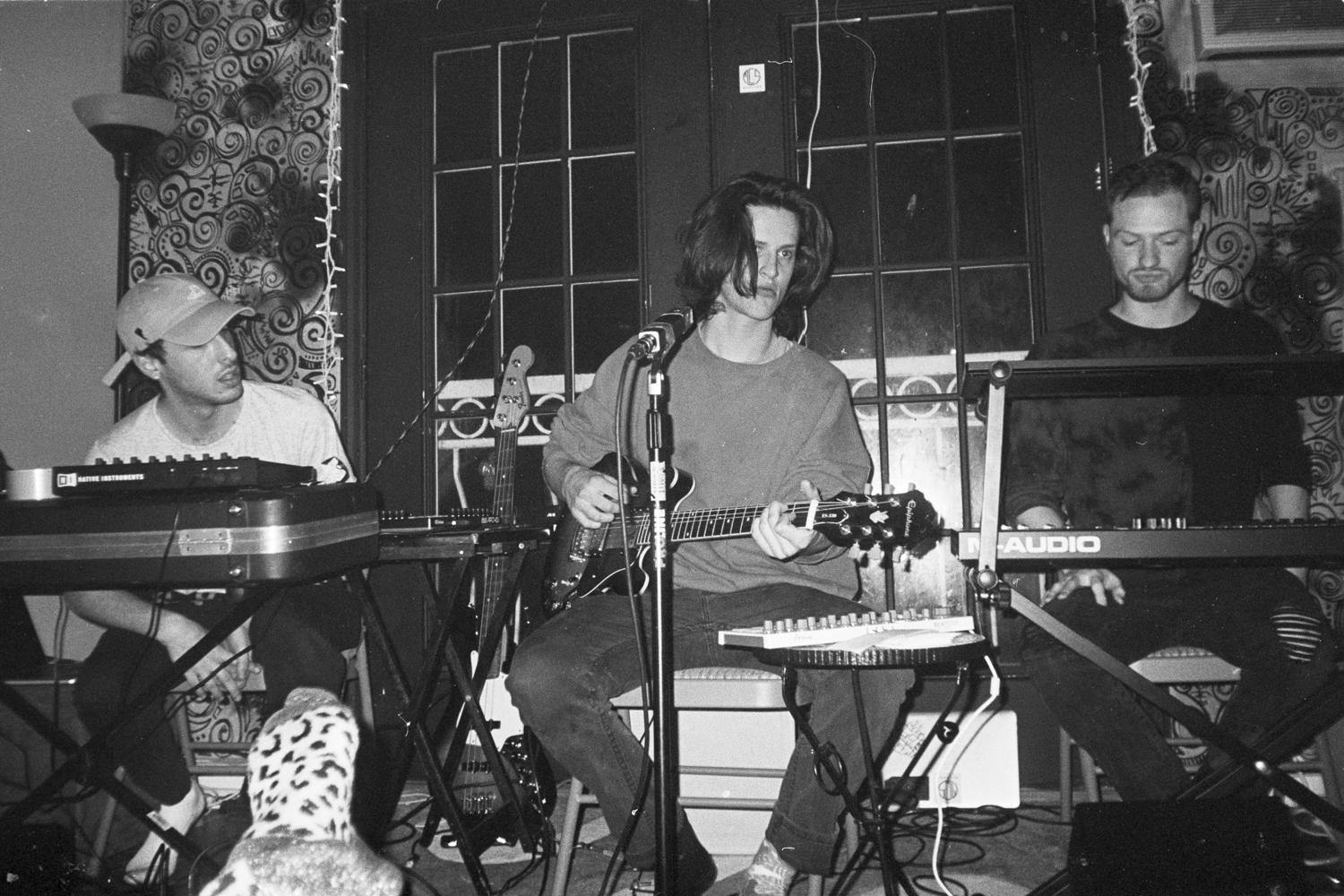 The Telescreens with Math
Chinese Kitty Performance and Meet and Greet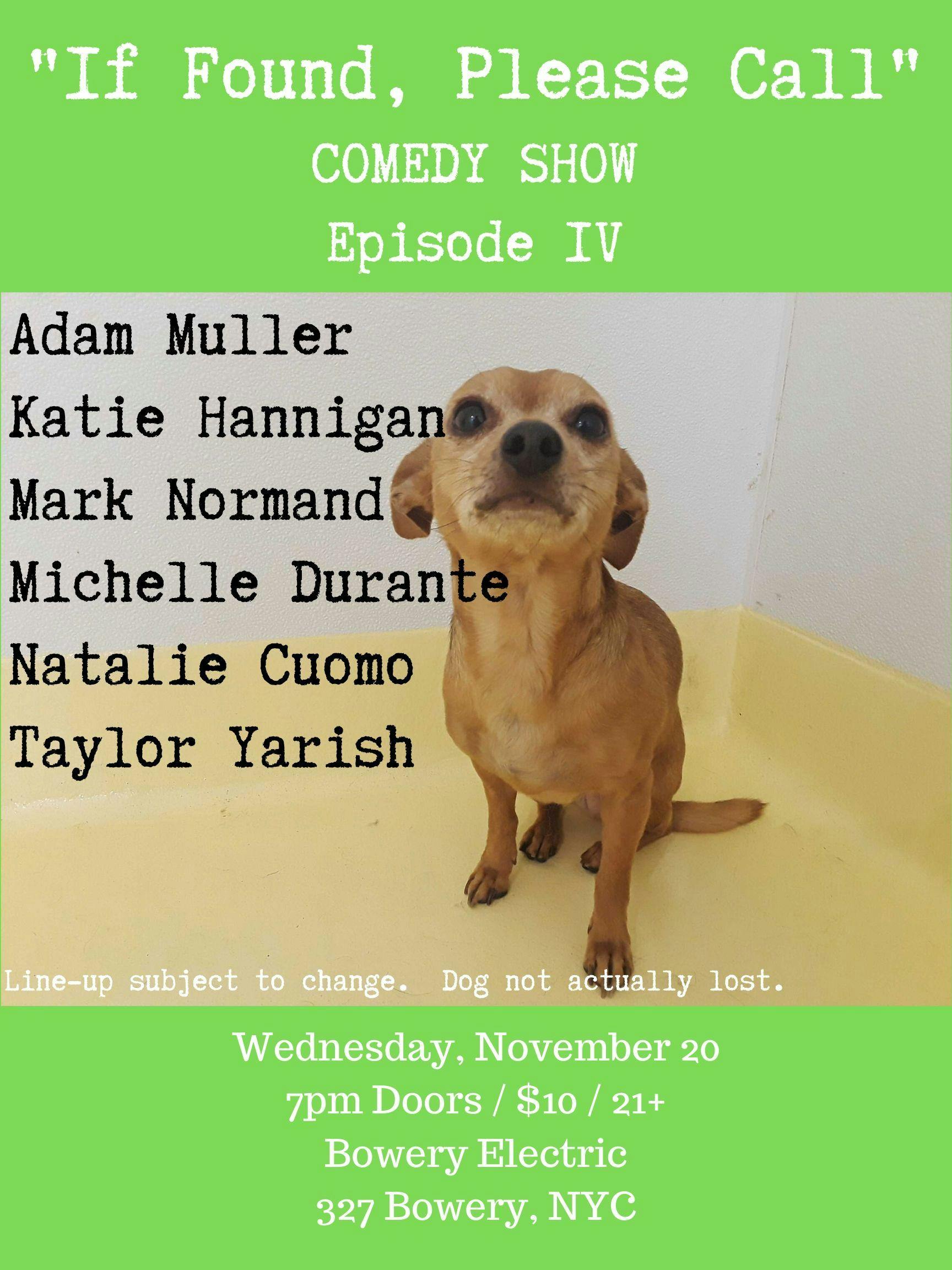 "If Found, Please Call" Comedy Show
Planned Parenthood Benefit: Goldfeather, Emily Blue, Cold Beaches, Warpark
Sorry, there was an error retrieving the next set of items.
Keep in touch!!!
Sign up for exclusive looks at upcoming events!