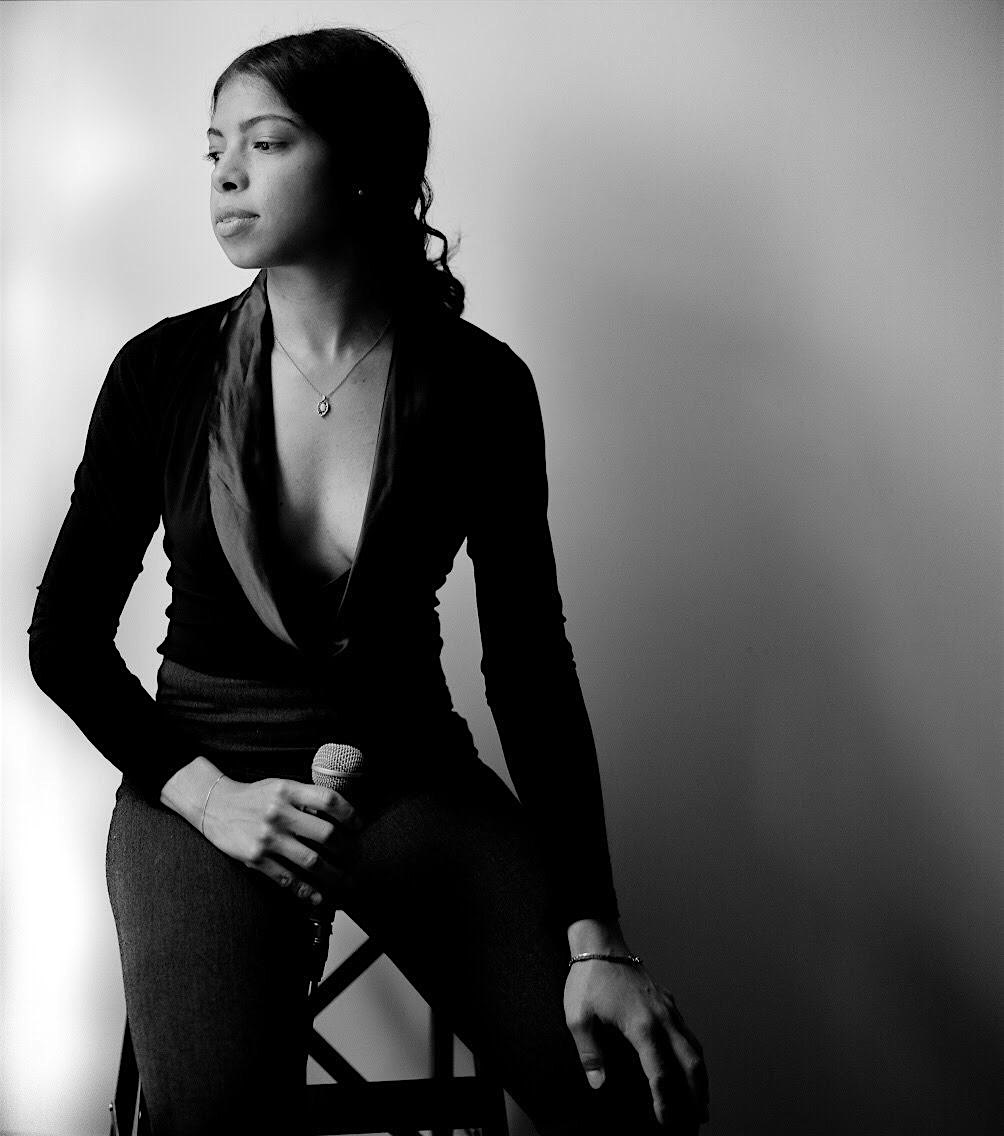 Christina Hart with Kate Koenig and Hayley Biegel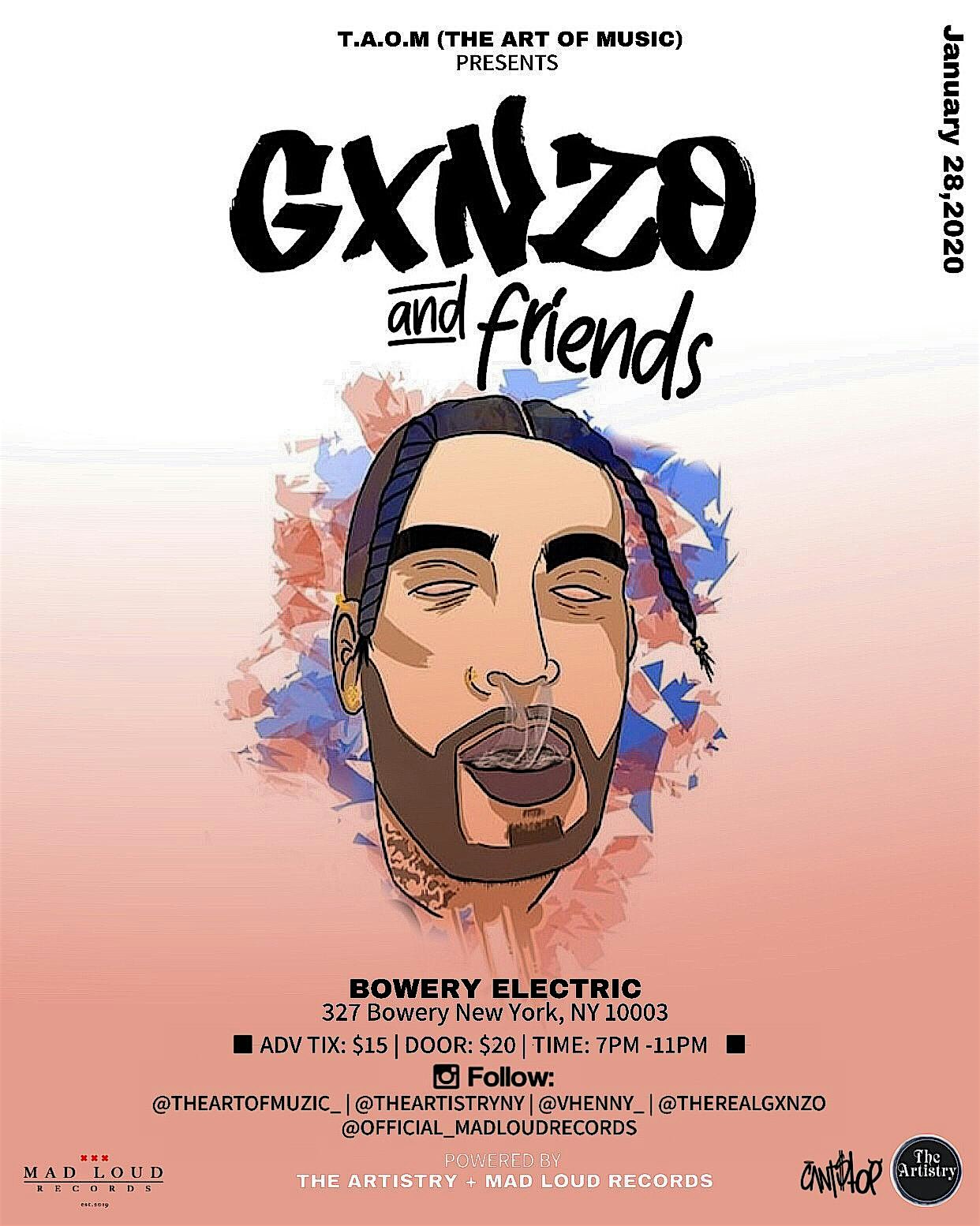 GXNZO + Friends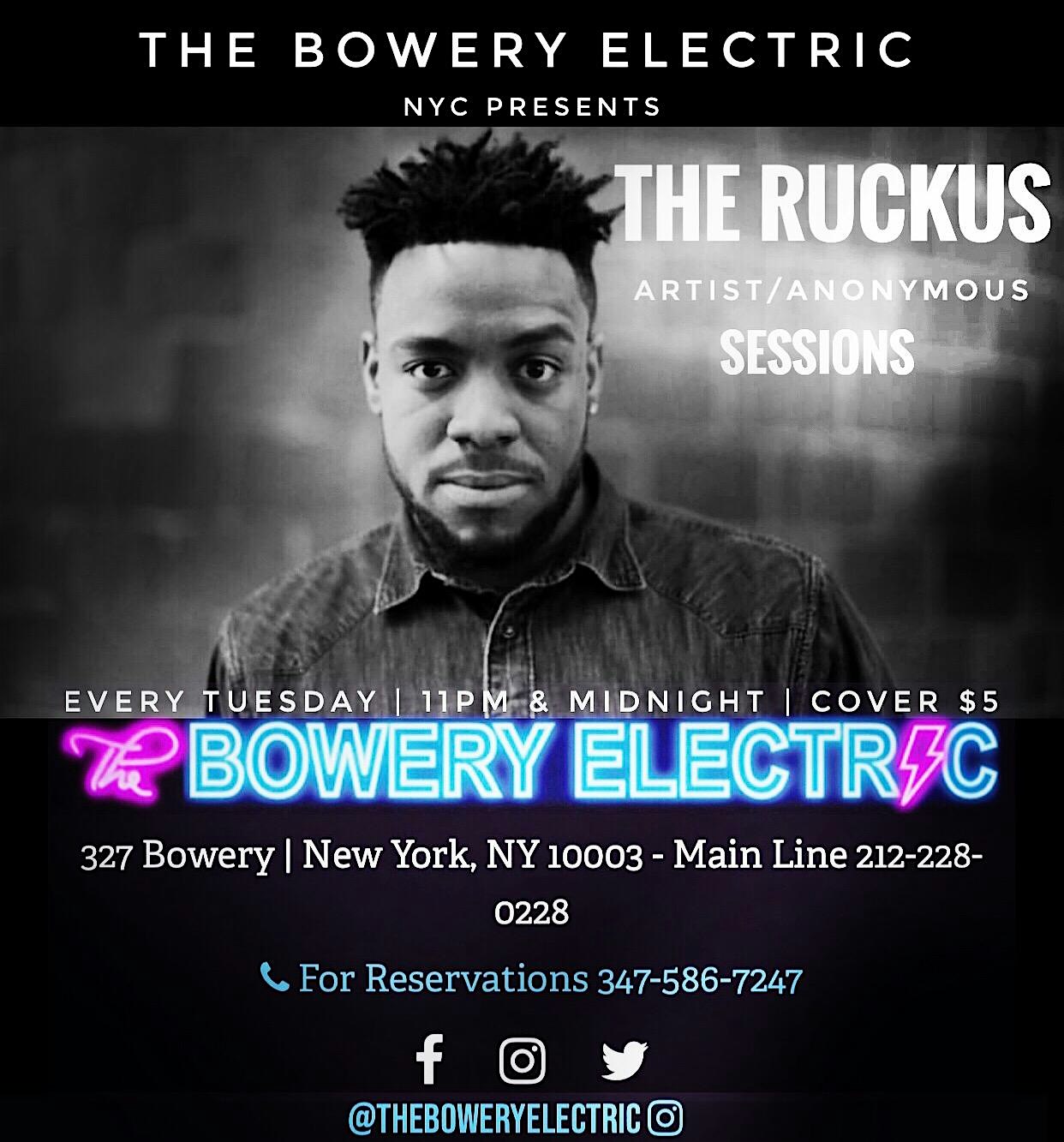 Ruckus Artist/Anonymous Sessions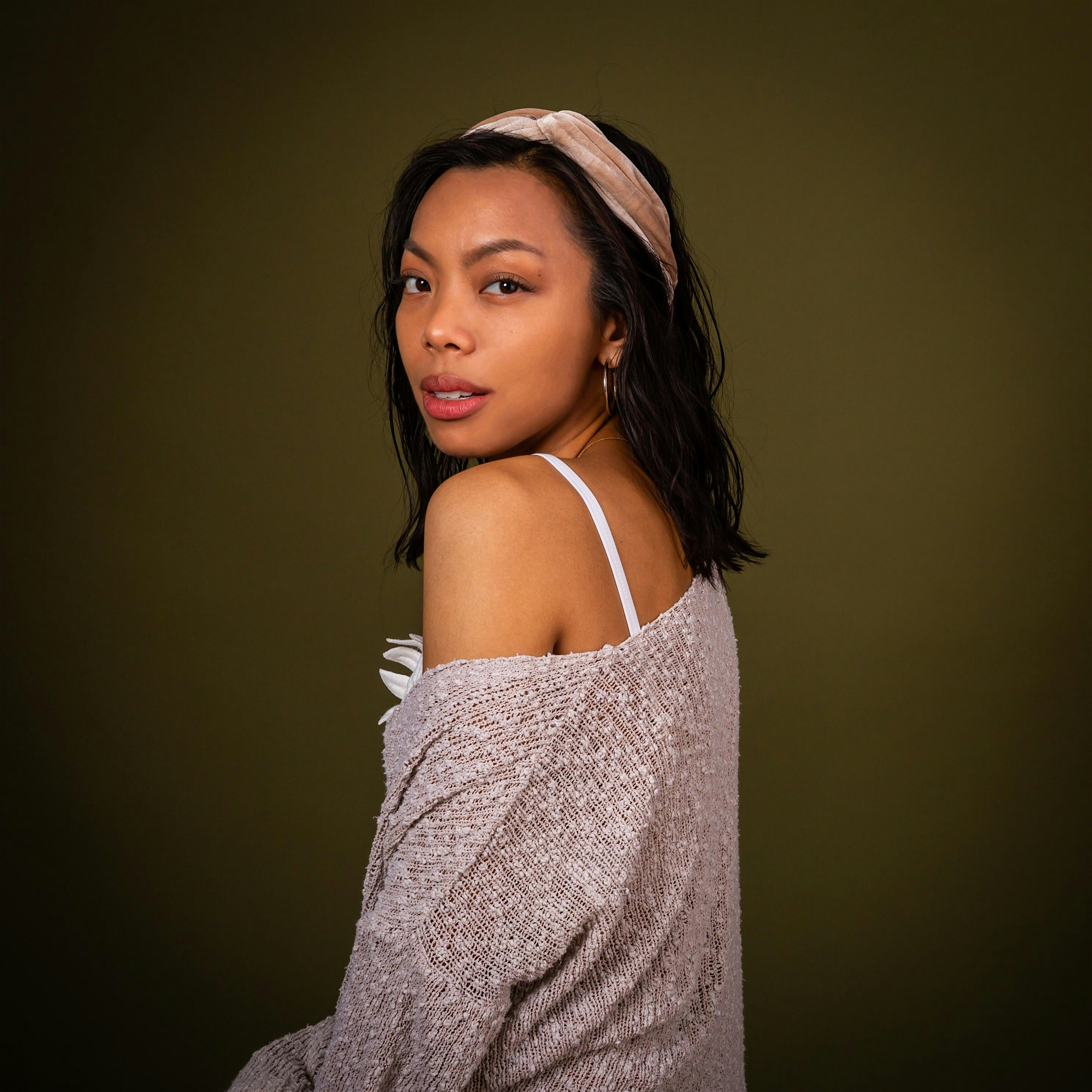 Caitlin Cisco, James Ross K+the Vocateurs, Halsey Harkins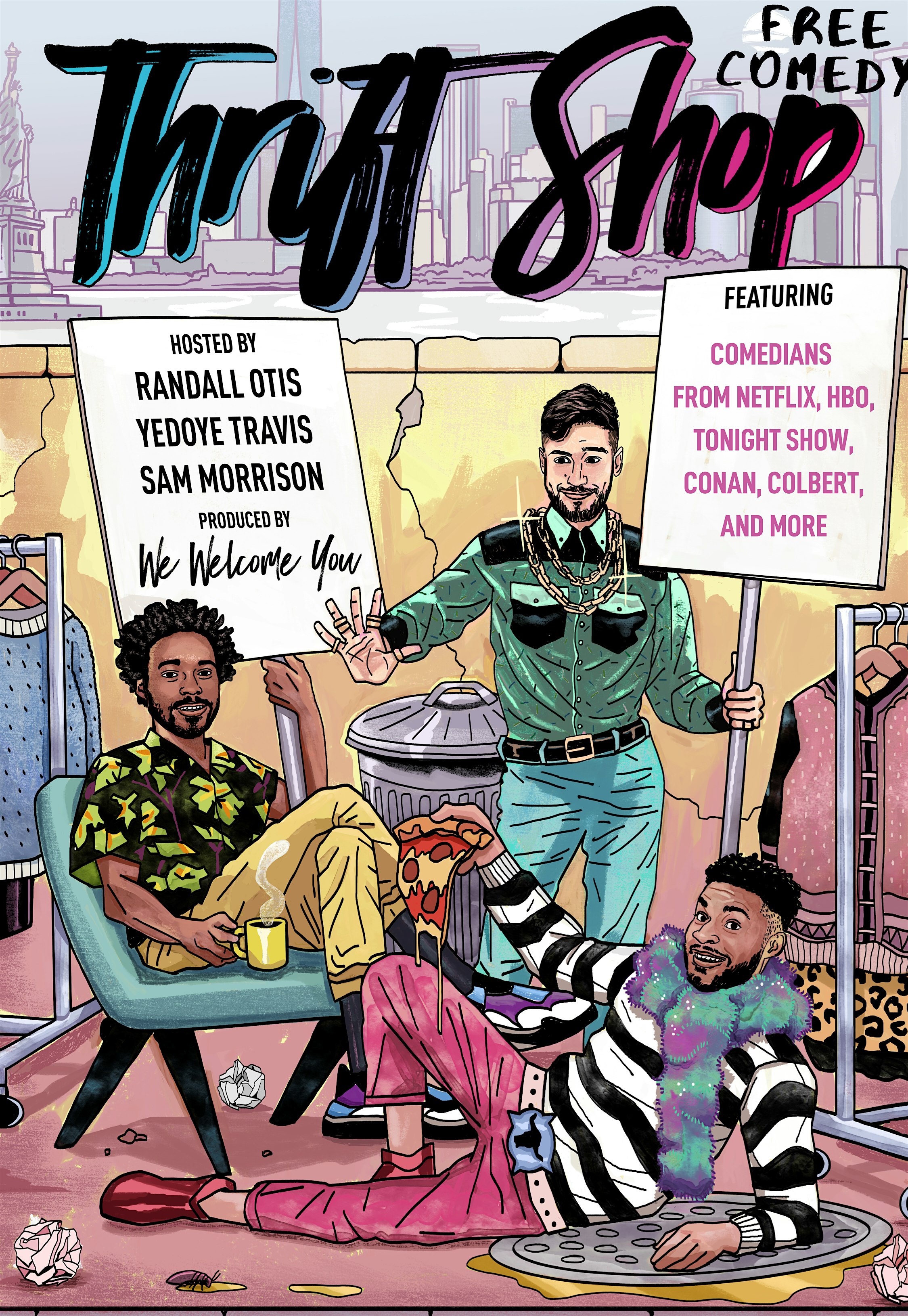 Thrift Shop Comedy Show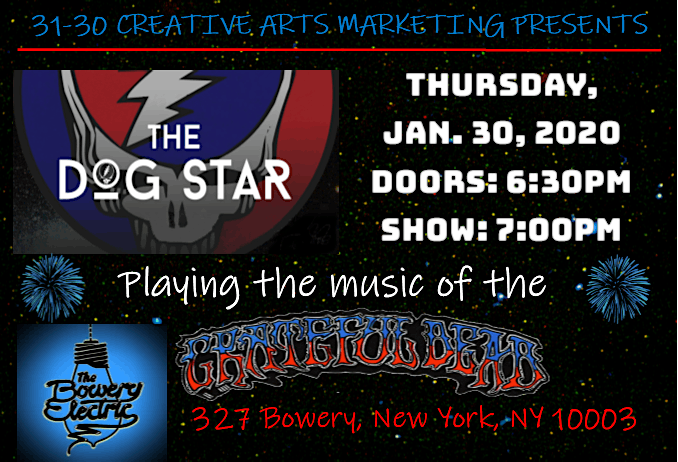 The Dog Star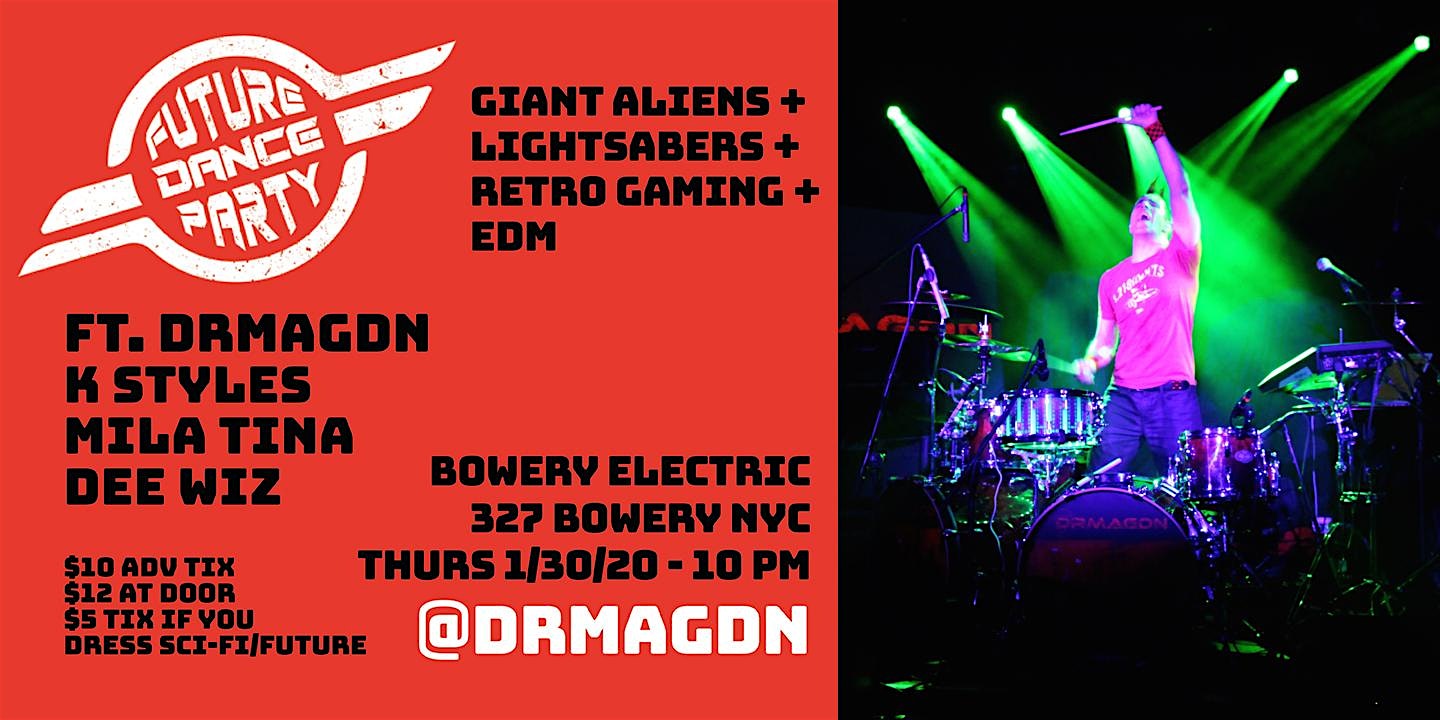 DRMAGDN Future Dance Party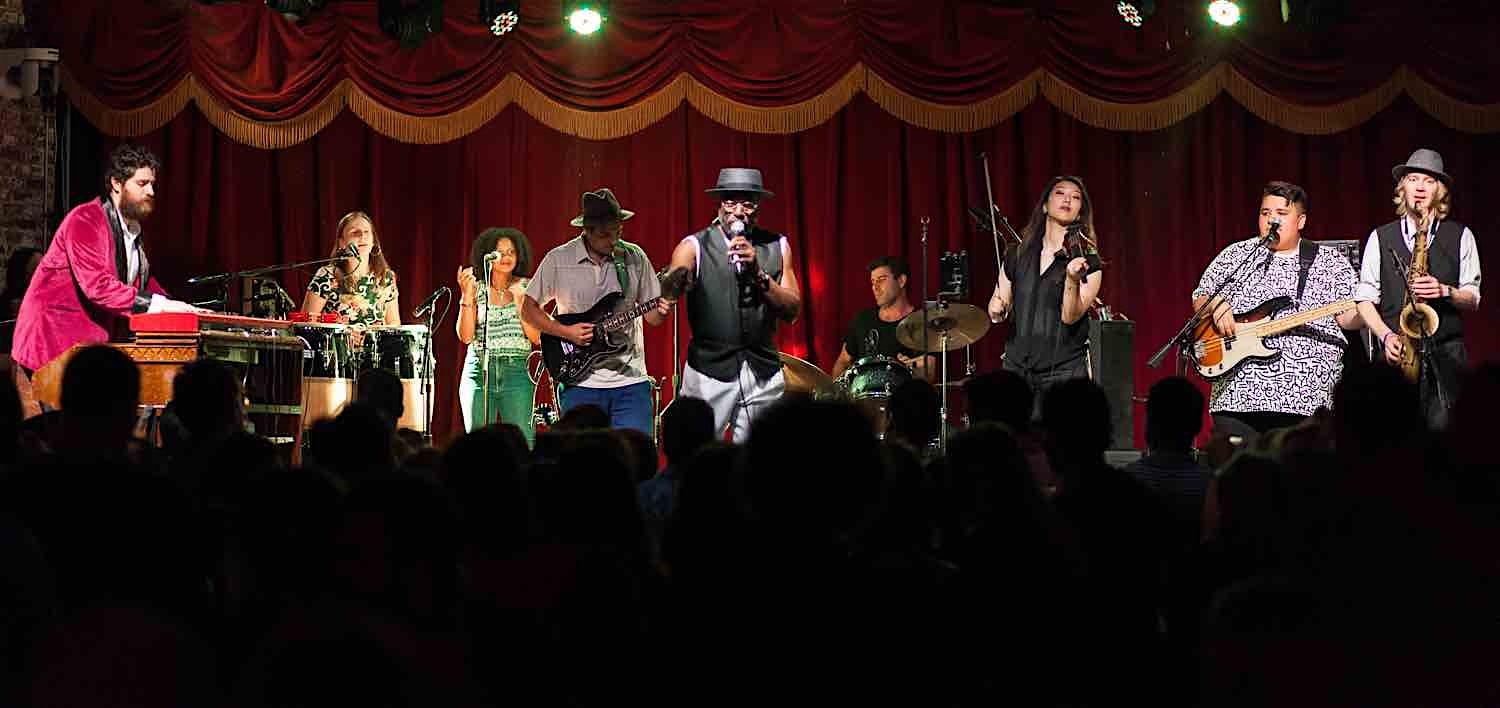 John The Martyr, Holy Vulture, & Leo Coltrane at The Bowery Electric!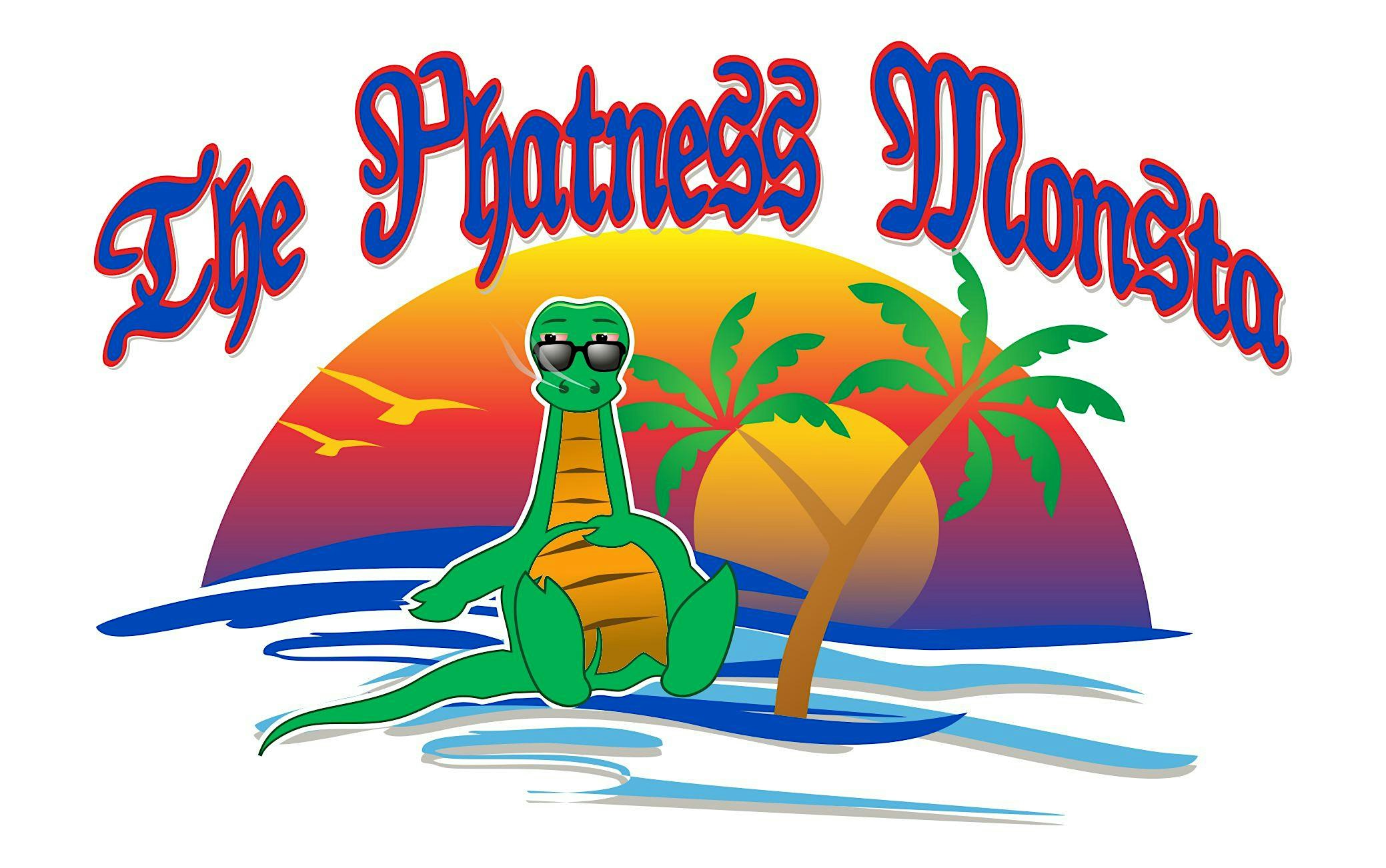 PHATNESS MONSTA with TYDY

Electric Feel Dance Party!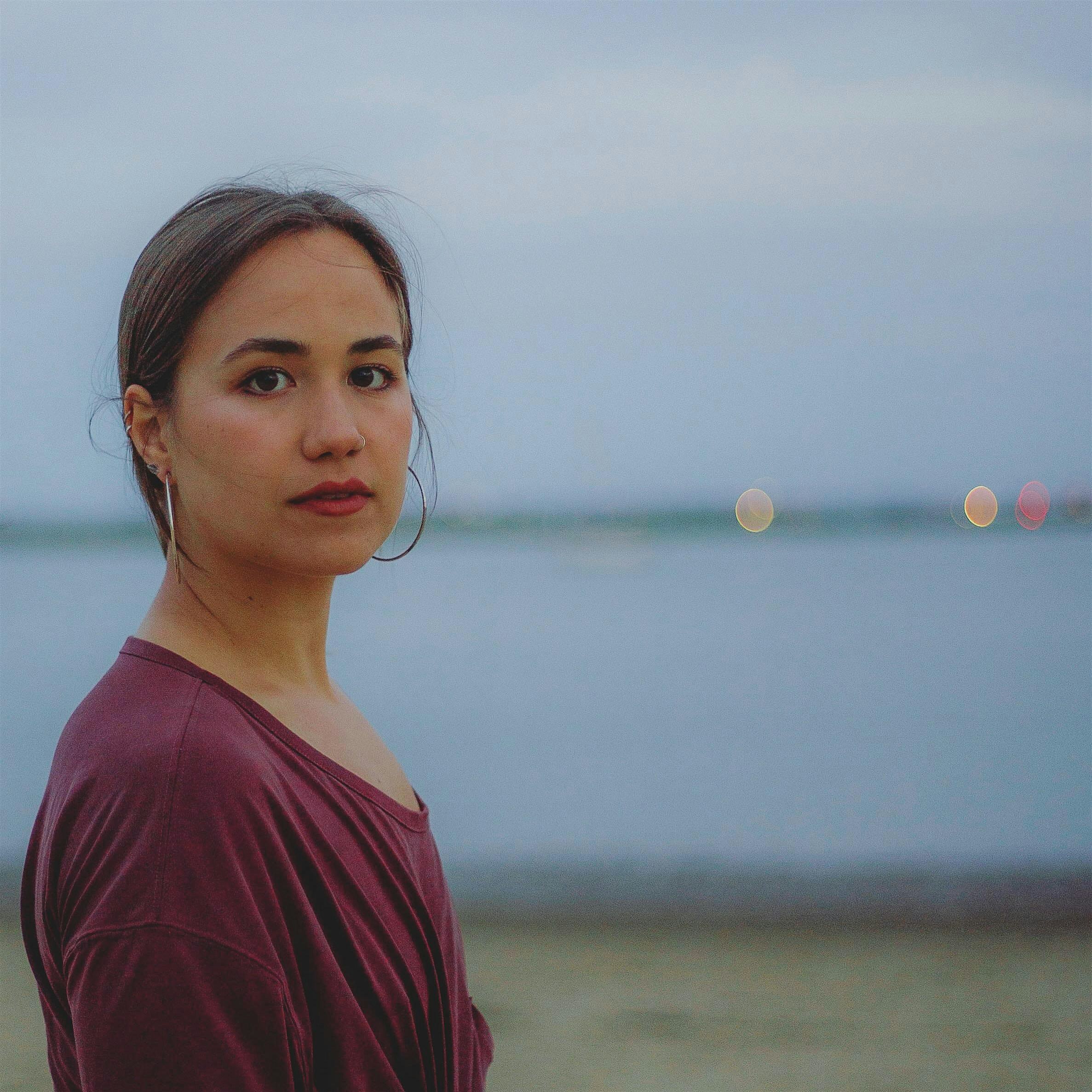 Ava Camille, Elizabeth Wyld, Ruby, Carley Carpenter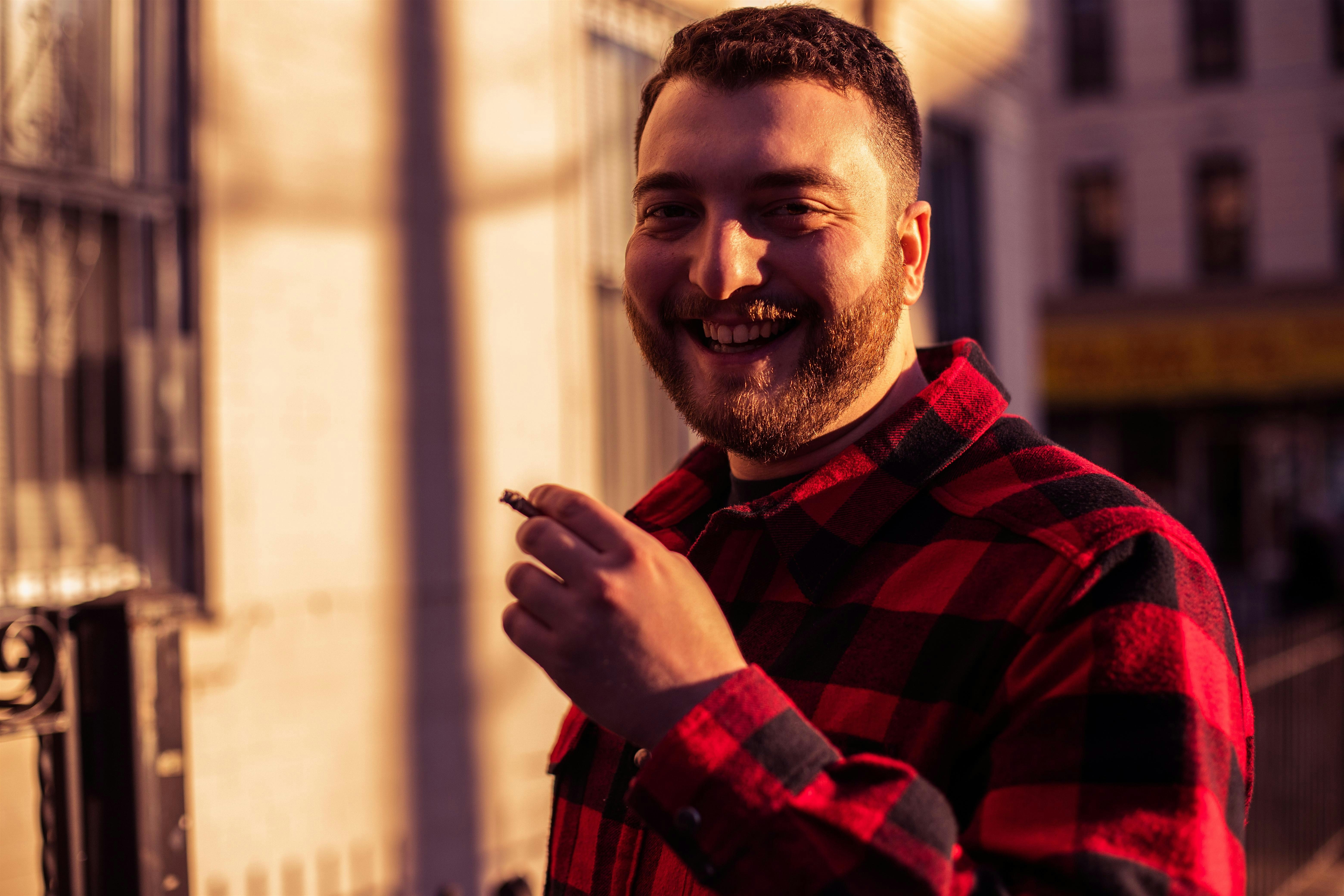 Benny Benson
Sorry, there was an error retrieving the next set of items.
Keep in touch!!!
Sign up for exclusive looks at upcoming events!