Party Reservations
Weekend dance party featuring all top 40 hits – today and yesteryear. 5 bars, 2 floors. One of NY's long running weekend dance parties. The music encompasses your favorite party and sing along rock and pop tunes, both classic and contemporary hits.
GET READY TO GO ALL NIGHT LONG!
ROCKIN FROM 10PM – 4AM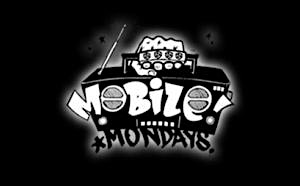 Mobile Mondays: All Vinyl DJ Party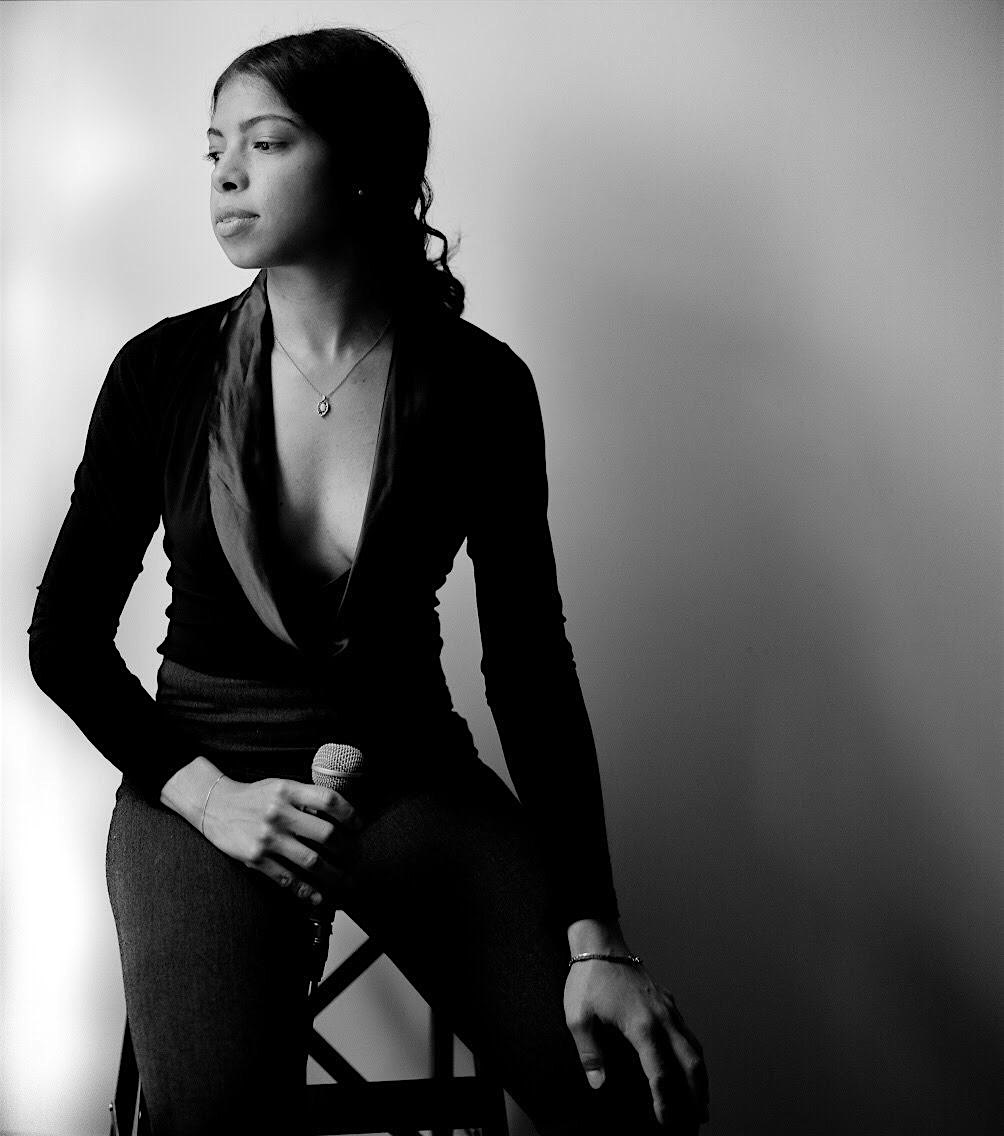 Christina Hart with Kate Koenig and Hayley Biegel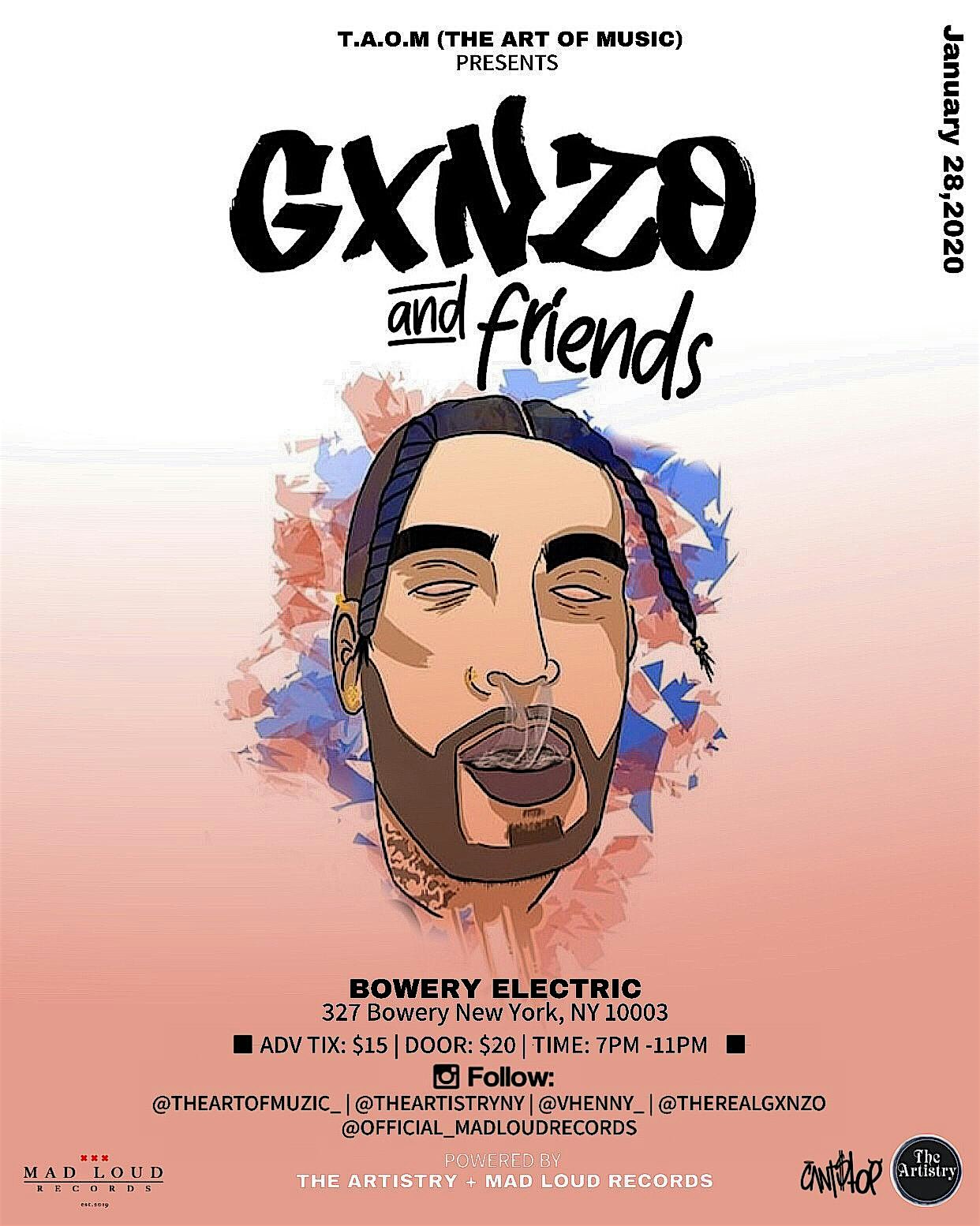 GXNZO + Friends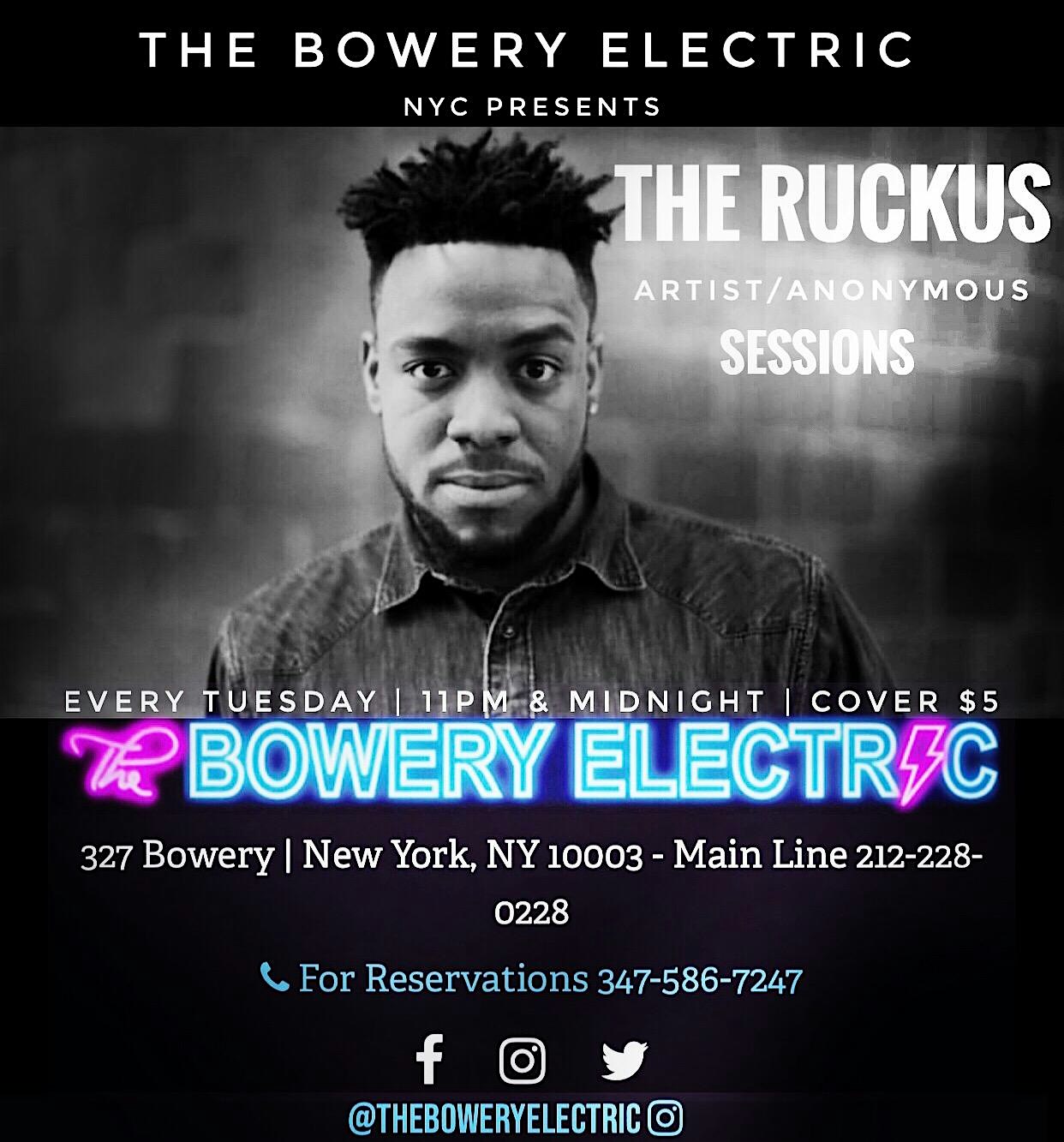 Ruckus Artist/Anonymous Sessions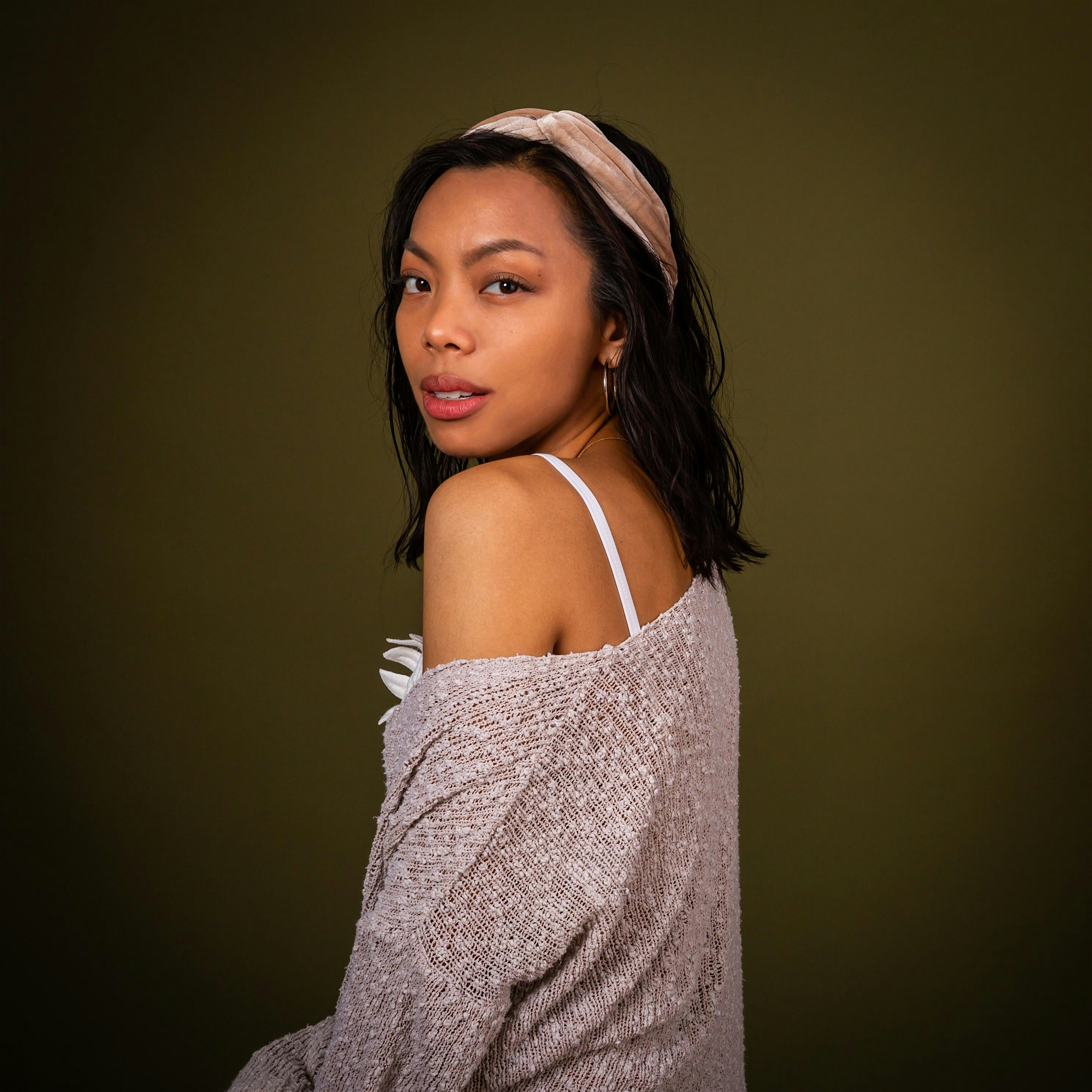 Caitlin Cisco, James Ross K+the Vocateurs, Halsey Harkins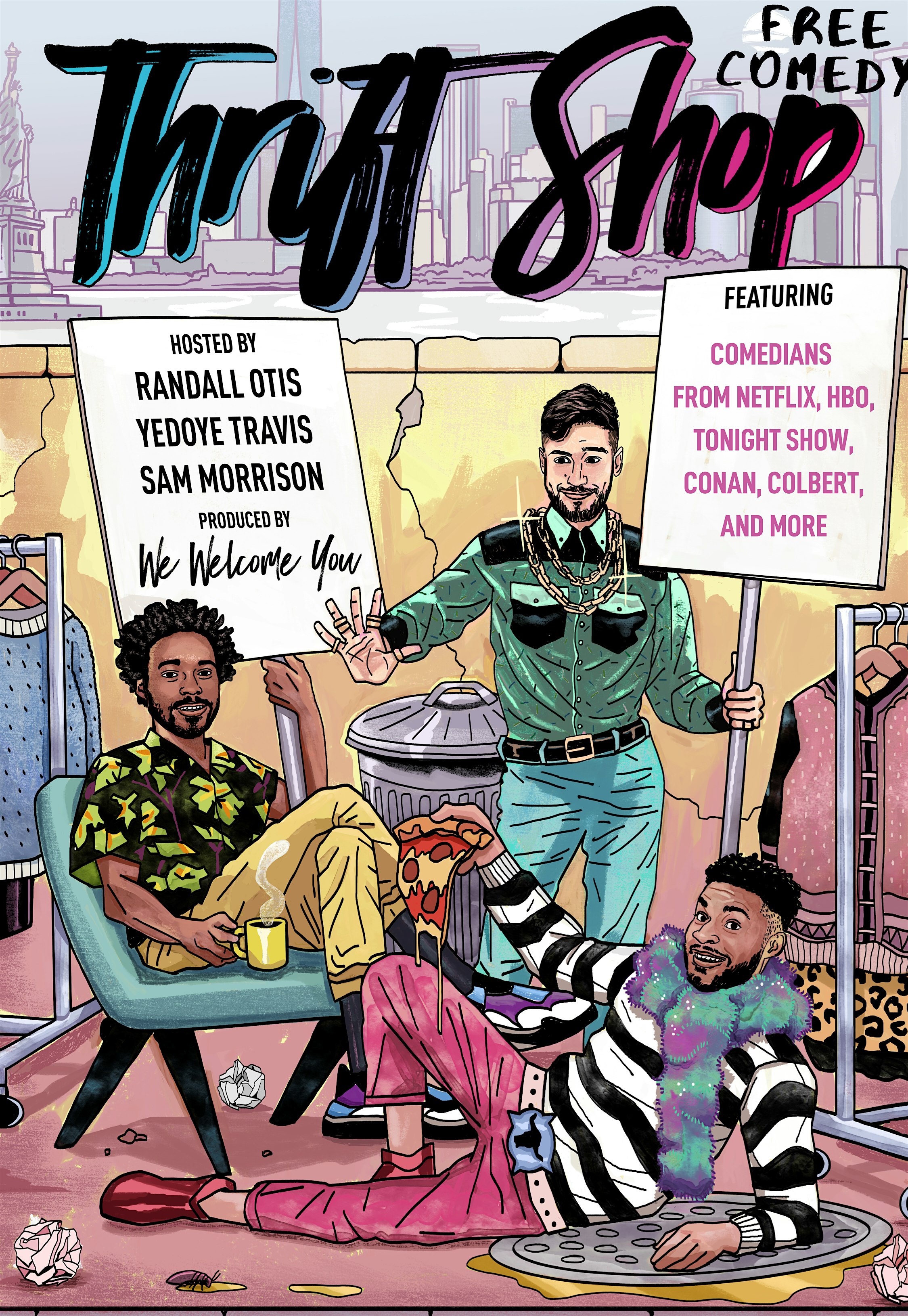 Thrift Shop Comedy Show
Keep in touch!!!
Sign up for exclusive looks at upcoming events!