Party Reservations
Weekend dance party featuring all top 40 hits – today and yesteryear. 5 bars, 2 floors. One of NY's long running weekend dance parties. The music encompasses your favorite party and sing along rock and pop tunes, both classic and contemporary hits.
GET READY TO GO ALL NIGHT LONG!
ROCKIN FROM 10PM – 4AM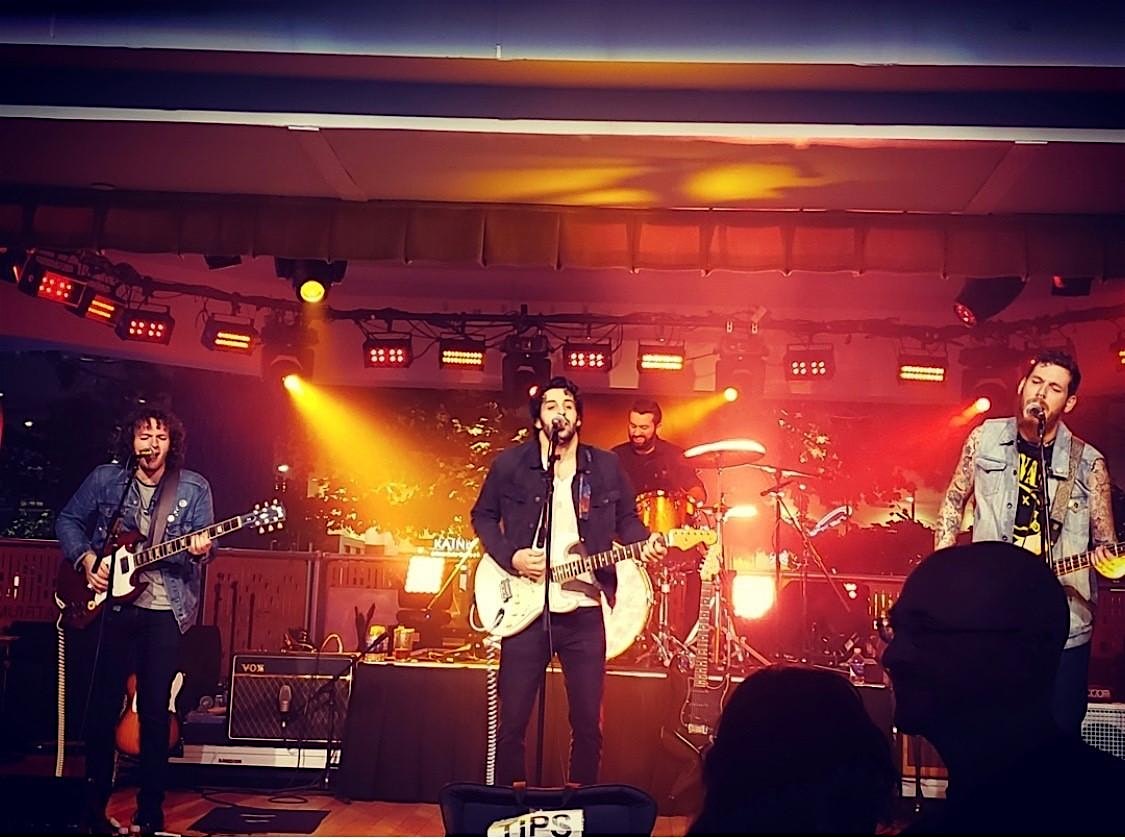 Kooked Out, X-Ray Love, Killdeer, Petal Crush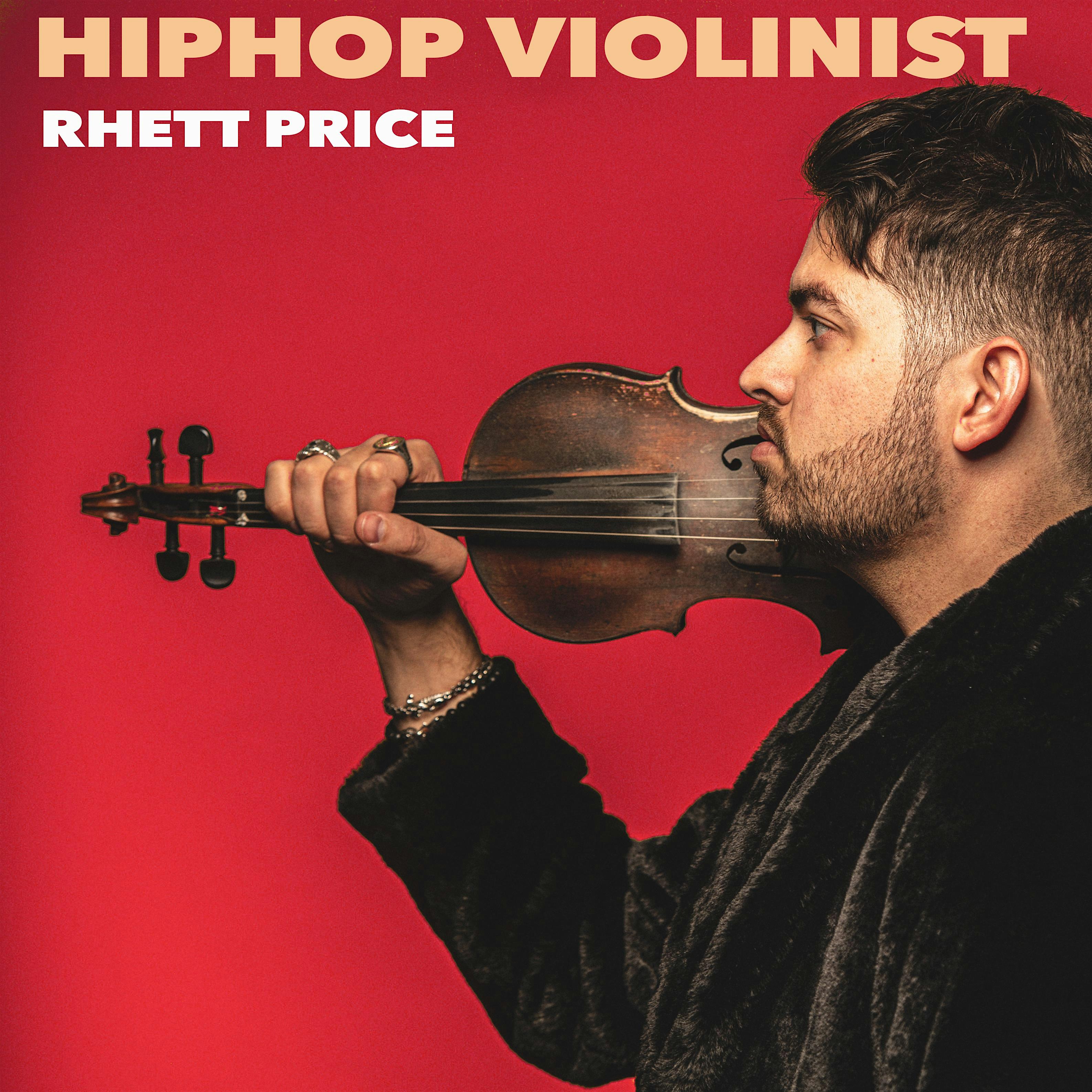 Hip-Hop Violinist Rhett Price, with Autumn Jones and Exact Change Project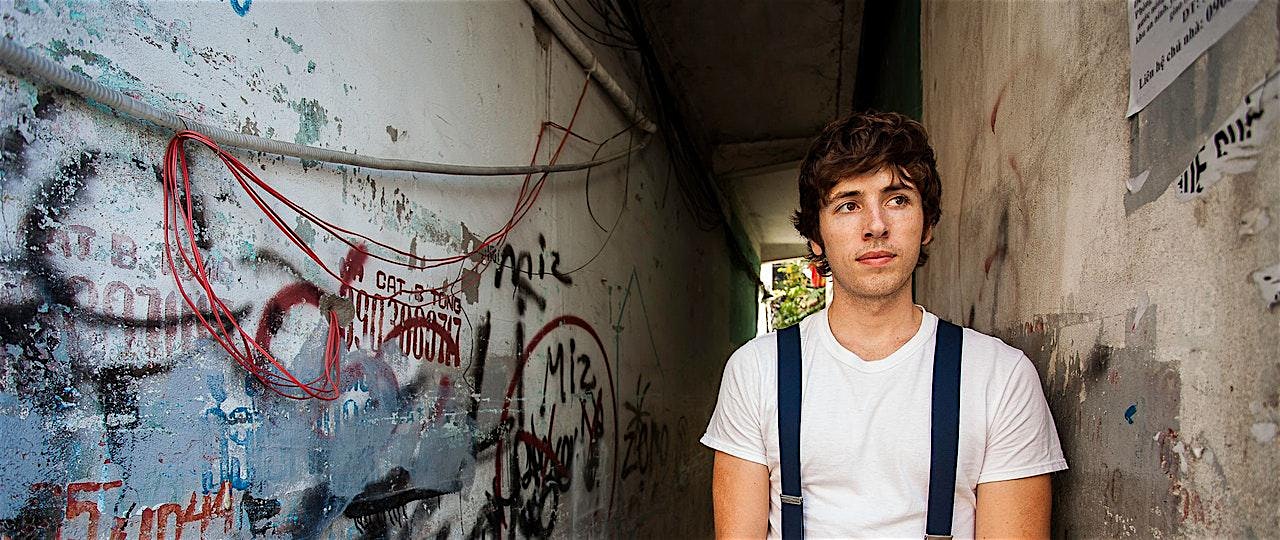 Brett Newski, Pete Donnelly, Kate Vargas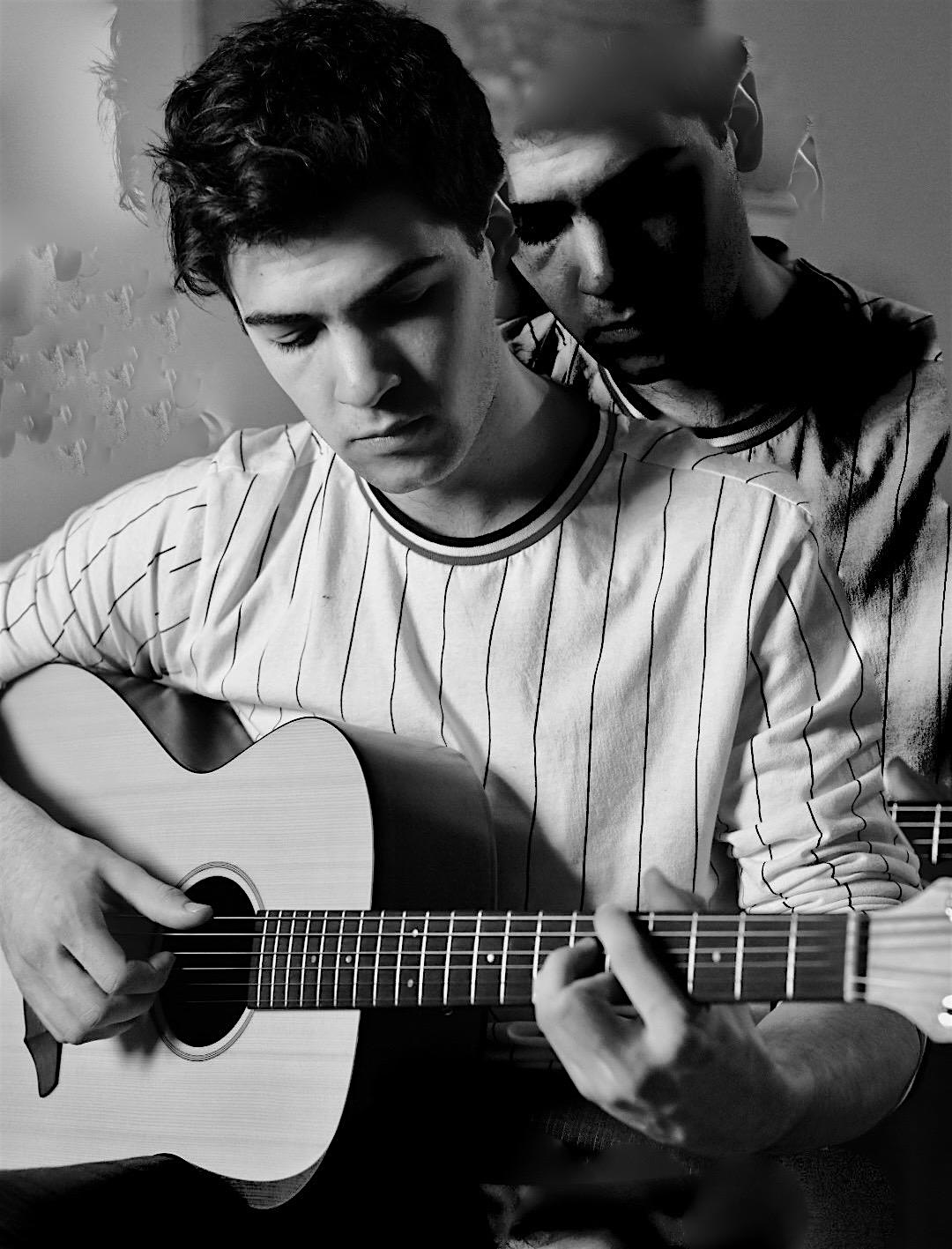 Wes Henry, Rose Stoller
The Moon Unit, Brewing Company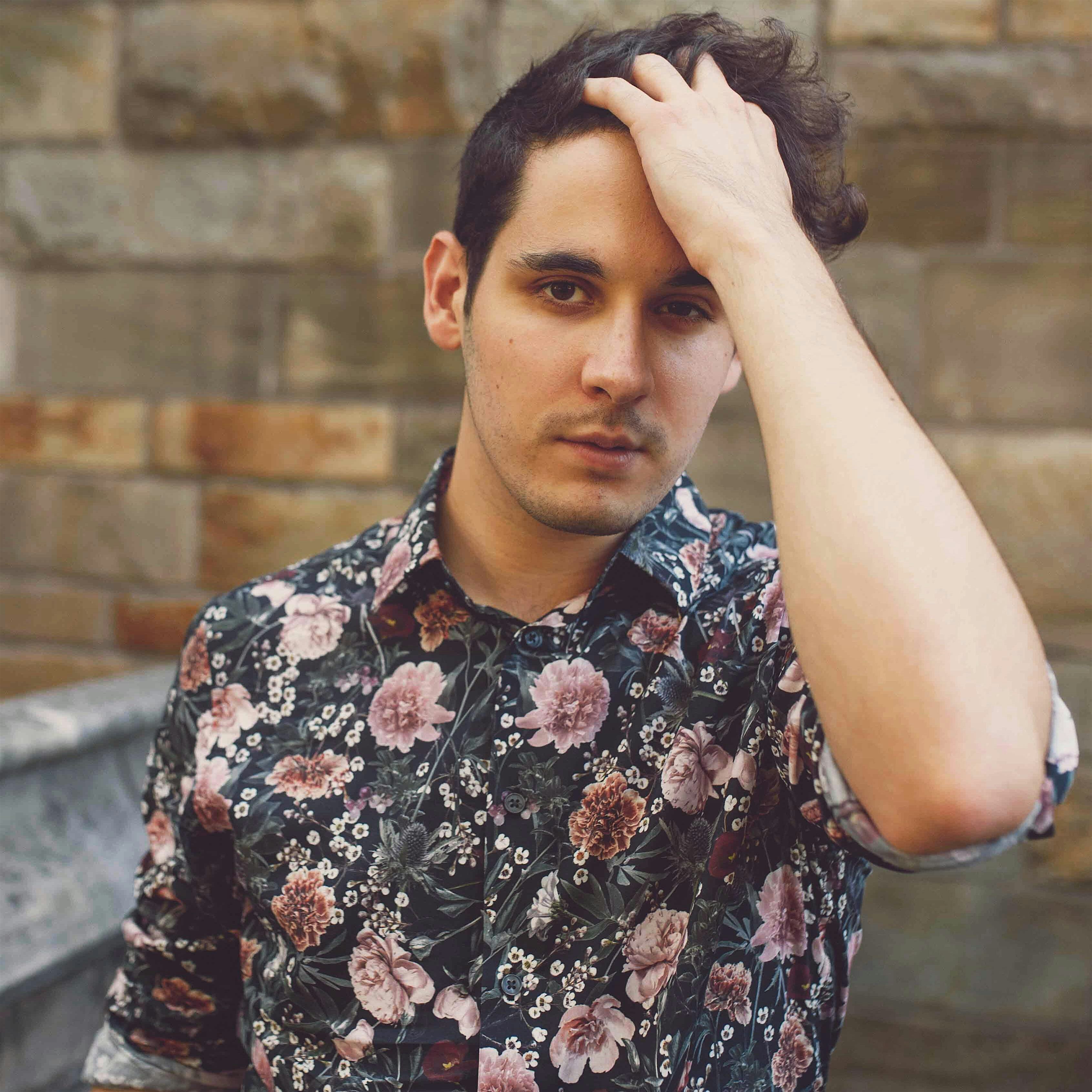 Brett Cameron with Leifer, Molly, for Now, and The Jones Title
Keep in touch!!!
Sign up for exclusive looks at upcoming events!